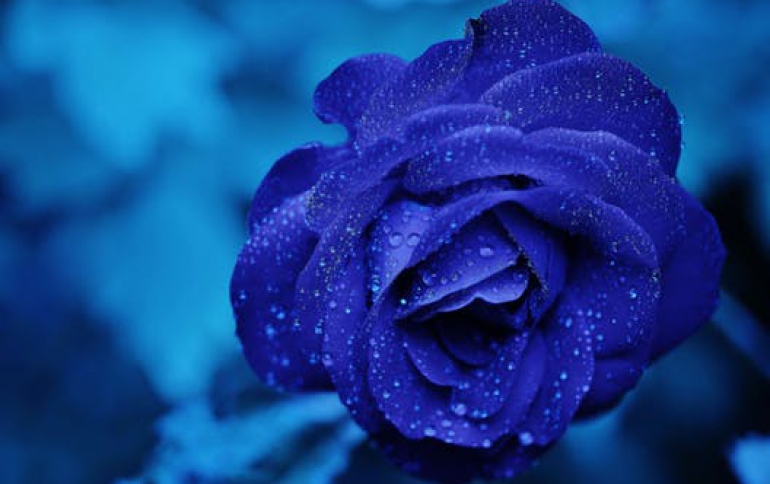 UMC To Make Infineon's Automotive Chips
Infineon Technologies and United Microelectronics (UMC) have extented their manufacturing partnership into power semiconductors for automotive applications. UMC had been producing Infineon's logic chips for more than 15 years. Based on the recently-signed agreement, both companies will jointly transfer Infineon's automotive-qualified Smart Power Technology (SPT9) to UMC and extend its production to 300mm wafers. Production start of SPT9 products at UMC's 300mm Fab in Taiwan is planned for early 2018.
SPT9 is a proprietary 130-nanometer (nm) process technology of Infineon that combines microcontroller intelligence and power technology on a single die.