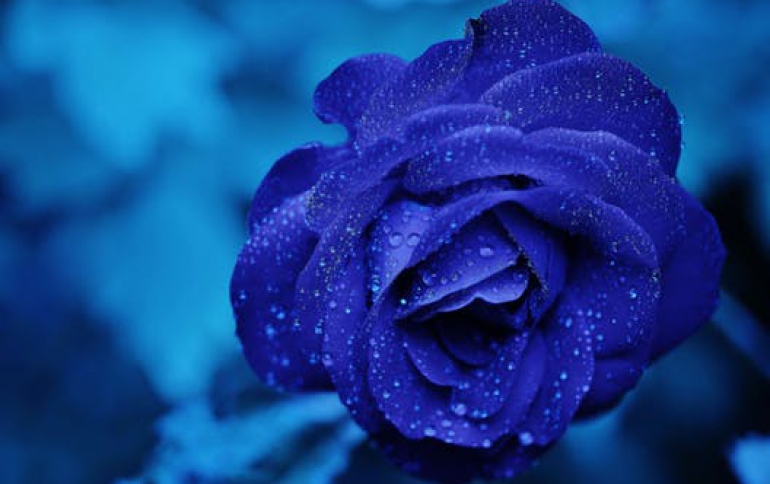 EU To Fine Philips, Infineon And Samsung
EU regulators are expected to fine Philips, Samsung Electronics and Infineon Technologies AG in the coming weeks for fixing prices of chips used in mobile SIM cards, Reuters reports. he European Union watchdog charged the companies last year with taking part in a cartel.

Renesas Technology would not be fined as it alerted the regulator to the cartel, Reuters added.

The chipmakers had initially sought to settle the case, which means admitting guilt in return for a 10 percent cut in sanctions, but talks broke down last year.