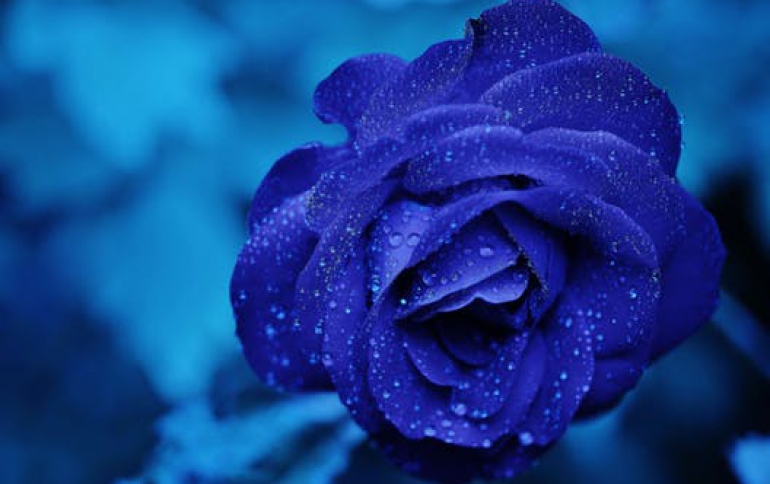 Imation Enhances RDX Technology Portfolio
Imation today announced two new enhancements to its RDX technology portfolio. Imation now includes Retrospect 8 backup software with its Imation RDX Removable HDD Storage Systems, helping businesses protect their servers, desktops and laptops against damaging data loss. Imation also released the latest version of Imation RDX Media Secure client software, featuring upgrades to support ease of use. Imation RDX storage media and docks are scalable with rugged, removable hard disk drive cartridges. RDX technology is suited for the storage needs of small and mid-sized businesses (SMBs) who can quickly add secure storage for cost-efficient backup and archiving, providing an alternative to entry-level tape products, such as VXA, SLR, DAT and 4 or 8MM.

By including Retrospect 8 backup software, Imation RDX Removable HDD Storage Systems enables SMBs to incorporate a flexible backup solution to run on Windows servers, desktops or notebooks. Supporting the most recent versions of Microsoft Windows Servers and desktop operating systems (including Windows Server 2012 and Windows 8), Retrospect 8 backup software allows companies to take full advantage of RDX media functionality, including cartridge spanning for single-job backup, use of portable, ruggedized cartridges and forward and backward compatibility for unlimited scalability.

Used with Imation RDX data storage systems, Retrospect smart technology eliminates the need for full backups and enables automatic backups managed without a dedicated IT staff. Automatic file-level deduplication saves time and storage space, and Imation RDX docks support Internet-connected cloud storage.

The first RDX media with pre-stored software encryption and cryptographic erase capability, Imation RDX Media Secure meets backup and recovery, data archiving and data shuffling needs in a secure way, putting data leakage concerns at ease and aiding regulatory compliance. Once activated, all data written to the Imation RDX media is automatically encrypted. Imation Media Secure is powered by Imation CyberSafe Pro Technology. CyberSafe Pro Technology integrates a combination of encryption, identity and authentication, key management solutions and unified security policies into storage solutions. The latest version of the software improves usability and performance of RDX Media Secure drives.

Imation RDX technology is available through the company's network of channel partners. Retrospect 8 backup software ships free with new Imation RDX docks. The new version of RDX Media Secure client software is available for download by RDX Media Secure customers. RDX Media Secure cartridges are available in four capacities - 320GB, 500GB, 1TB and 1.5TB.