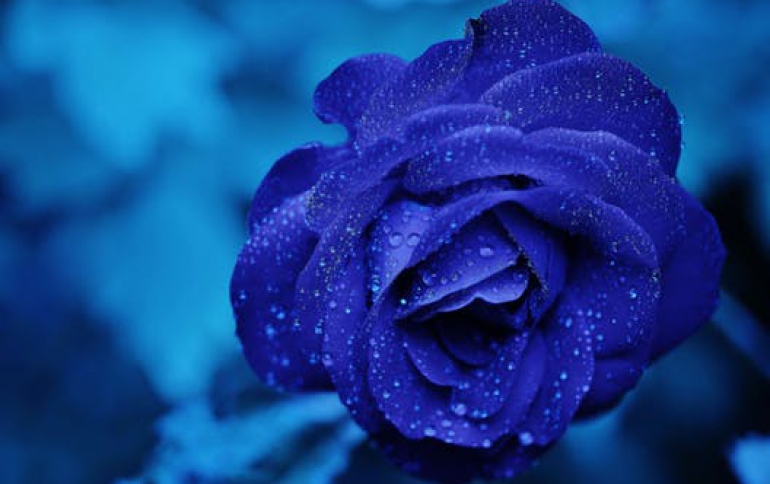 TDK Life on Record Launches New Trek Wireless Outdoor Speaker
TDK Life on Record will unveil the new TDK Life on Record Trek Bluetooth wireless outdoor speaker today at the Pepcom Holiday Spectacular! event in New York City. Thee TDK Life on Record Trek leverages uses the Bluetooth wireless technology to provide near lossless audio streaming - with no docking required - from a compatible smart phone or mobile device. The Trek's NFC (Near Field Communication) feature allows for easier Bluetooth pairing.
The Trek maintains the look of the current TDK Life on Record audio portfolio.
The Trek includes a rechargeable battery and USB charging (no AC adapter required) and also includes an integrated tilt-back stand as well as a built-in microphone that provides hands-free speakerphone functionality.
Additional product features and benefits include:
- Bluetooth v4.0 with support for A2DP high-quality wireless audio
- IP64 rated to protect from dust and water
- Total size: 7.3 inches W x 3 inches H x 1.1 inches D
- Total weight: 11.6 ounces or 0.73 pounds
The TDK Life on Record Trek is available now for pre-order in the U.S. at Amazon.com for the U.S. manufacturer's suggested retail price (MSRP) of $129.95