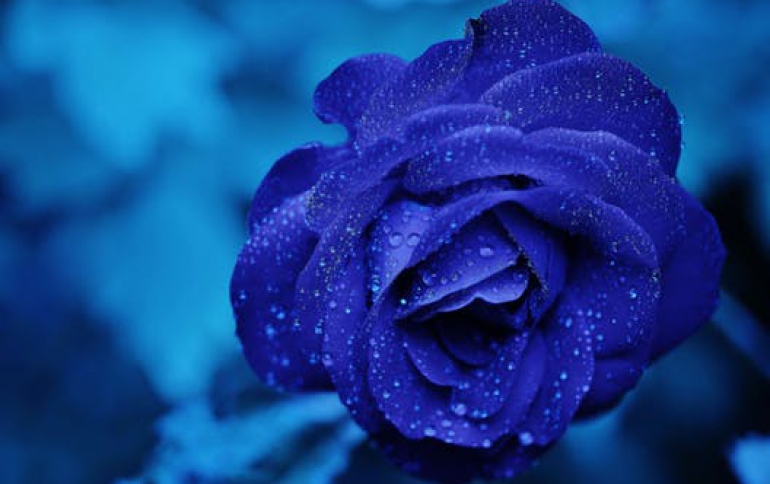 Imation Adds IronKey S1000 Products to Its Secure Family of USB Storage Devices
Imation today added the IronKey S1000 USB 3.0 Flash Drive to its IronKey product line. The S1000 protects files with Federal Information Processing Standards (FIPS) 140-2 Level 31 and National Institute of Standards and Technology (NIST)-approved XTS-AES 256-bit encryption. Imations saiys its new product offers double the performance of competing hardware-encrypted USB 3.0 SuperSpeed flash drives and has increased the capacity of its secure storage flash drives to 128GB. The S1000 is backed by an lifetime warranty and is available in two versions: IronKey Basic S1000 and the centrally managed IronKey Enterprise S1000.
The S1000 supports read speeds up to 400 MB/second and write speeds up to 300 MB/second. It combines the USB 3.0 technology with a ruggedized, portable design that resists physical tampering and will self-destruct if unauthorized attempts to physically obtain access to the data are made. In addition, the S1000 protects against attacks such as BadUSB to which other USB vendors are vulnerable.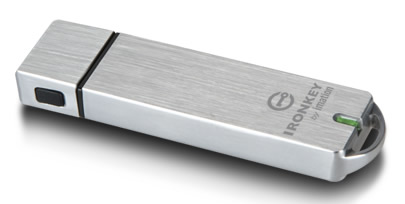 The Enterprise S1000 adds management capabilities enabling users to centrally administer access and usage policies across thousands of drives with the cloud-based IronKey Enterprise Management Service, the same platform used to manage other IronKey devices. This online interface makes it easy to enforce device-specific policies, allow users to securely recover lost passwords, take control over where devices can be used and even remotely disable or destroy lost or stolen drives.
The IronKey Enterprise and Basic S1000 are immediately available through Imation Mobile Security channel partners; pricing begins at $139 for 4GB.