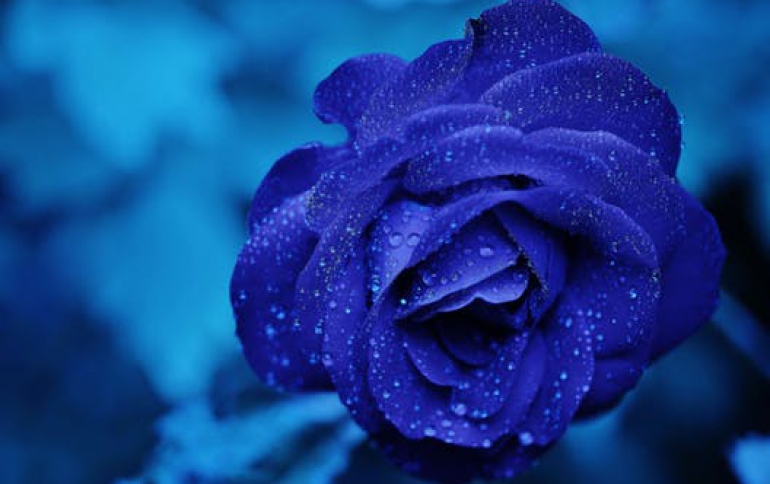 Imation Introduces NST4000 Hybrid Storage Appliance
Imation today at VMworld 2014 introduced the NST4000 – a new hybrid storage appliance purpose-built for media and entertainment and data protection workloads. The NST4000, the latest addition to Imation's Nexsan NST family of storage solutions, delivers hybrid storage with efficiency and processing power. With an intelligent hybrid caching layer, NST4000 is especially suited for mid-sized data centers, mixed application workloads, data protection strategies and media and entertainment industry workflows.

The NST4000 is adding Fibre Channel connectivity for those mid-range enterprises that prefer it for their applications. This gives organizations the ability to take advantage of the benefits of NST's hybrid storage using a full range of unified storage protocols, including iSCSI, NFS, CIFS, FTP and now Fibre Channel.
A single NST4000 array can non-disruptively scale to 2.1PB. This represents 50 percent more storage capacity scale and 45 percent more FASTier cache scale than preceding NST arrays could offer.
In addition, the NST4000 can deliver three times as many IOPs as preceding NST storage solutions. This is accomplished by combining optimizations in NestOS 3.1 with Imation's fault-tolerant FASTier DRAM caching technology, solid-state disks (SSDs) and the latest processor technology.
Last but not least, the NST4000 delivers faster and smarter inline compression. Compressible data can be processed 50 percent faster, and intelligence removes the penalty of trying to act upon non-compressible data.