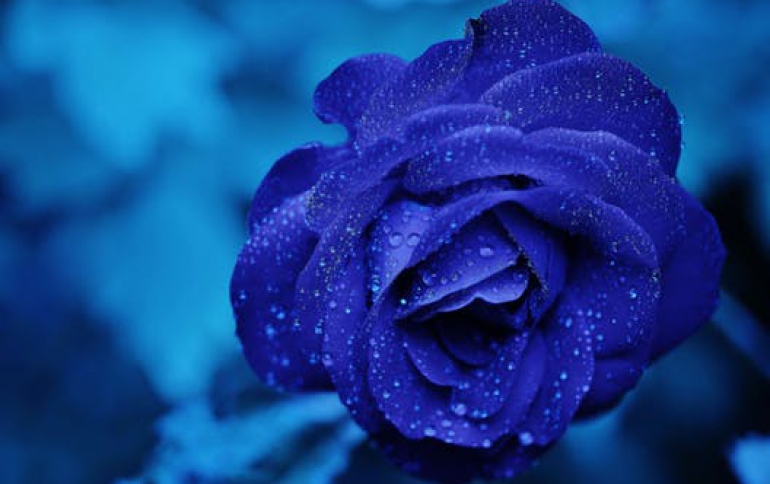 Imation IronKey Workspace W700 Flash Drive Now Available
Imation has made available the new IronKey Workspace W700, the first Microsoft-certified Windows To Go devices to be FIPS 140-2 Level 3 certified. FIPS 140-2 Level 3 certification is a requirement for civilian and military U.S. federal agencies.
Windows To Go is an enterprise feature of Windows 8.1 that lets people work from almost any location by inserting the Windows To Go USB drive into any compatible PC of their choice. An organization's corporate image, operating system, applications and data are all contained on the Microsoft-certified IronKey Workspace USB drive. The host PC boots completely off the Windows To Go drive using local resources such as monitors, CPUs and network connections. The Windows To Go drive can be centrally managed and offers remote wipe features to protect against loss and theft.
Available in a wide range of capacity options (32 GB, 64 GB, and 128 GB), the IronKey Workspace W700 is the third IronKey Windows To Go device certified by Microsoft.
Centralized management is available for IronKey Workspace W700 devices. Using the on-premise IronKey Enterprise Management Server, IT departments can implement policy control, reporting, password reset and "silver bullet" features for remotely disabling and decommissioning a device- all via a central dashboard.
Capacities: 32GB, 64GB, 128GB
Max Read: 400 MB/second
Max Write: 316 MB/second
USB 3.0 SuperSpeed
Ruggedized
Waterproof – MIL-STD-810F
Dust-resistant
Shock-resistant FIPS 140-2 Level 3 certified
CAC/PIV login support
Password protection
Currently undergoing Section 508 Compliance
256-bit AES hardware encryption
Automatic data protection upon device removal
Dimensions: 82.3mm x 21.1mm x 9.1 mm
Weight: 1.12 oz (32 grams)
Deployment Tools:Windows 8.1 Enterprise (Windows To Go)
IronKey Enterprise Management On-Premise Server
IronKey Workspace Provisioning Tool
Bootable Operating System: Microsoft Windows 8.1 Enterprise
Requirements: PCs certified to run Microsoft Windows 7 or higher operating systems.
Requires access to Windows 8.1 Enterprise Edition (Windows 8.1 is not included or pre-loaded)