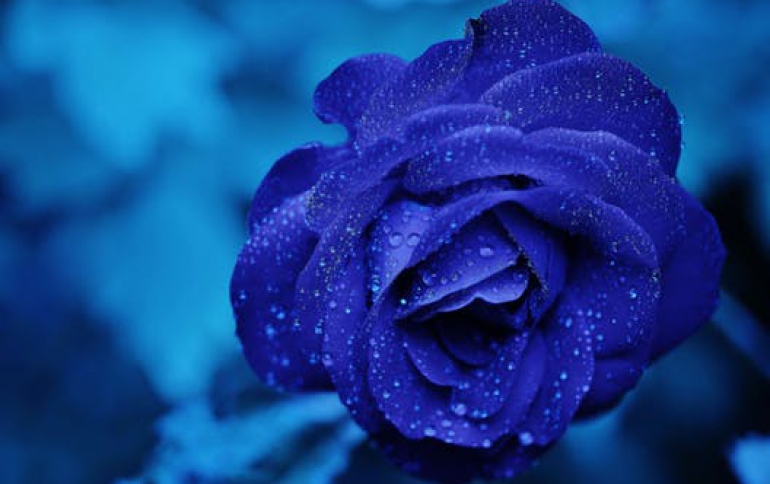 Imation Unveils Secure Hard Drives With Cloud Connectivity
Imation today announced external USB 3.0 SuperSpeed hard drive capable of being managed in the cloud.
Using a single cloud-based management console, enterprise administrators have visibility into IronKey Enterprise H300 hard drives as well as their IronKey Enterprise flash drives and IronKey secure workspace devices for Windows To Go. This console lets users customize security policies and deploy and manage protected portable devices across the enterprise. The IronKey Enterprise H300 features AES 256-bit hardware encryption with USB 3.0 SuperSpeed and a Section 508 compliant control panel that is available in eight languages, enabling organizations and agencies to safeguard up to 1TB of data. In addition, the IronKey Enterprise H300 uses the same technology as the company's FIPS-certified flash drives and is backed by a five-year limited warranty.
In adition, the IronKey Enterprise H300 is the only drive to offer secure password reset when a password is forgotten without erasing all the content on the drive.
Imation is also offering the IronKey Basic H300 USB 3.0 hard drive, which includes all the features of the enterprise version but without management.
The IronKey Enterprise and IronKey Basic H300 are immediately available. Pricing starts at $199 for 500GB and $249 for 1TB. Enterprise management licensing fees are additional for IronKey Enterprise H300 and start at $24 per year for management in the cloud.