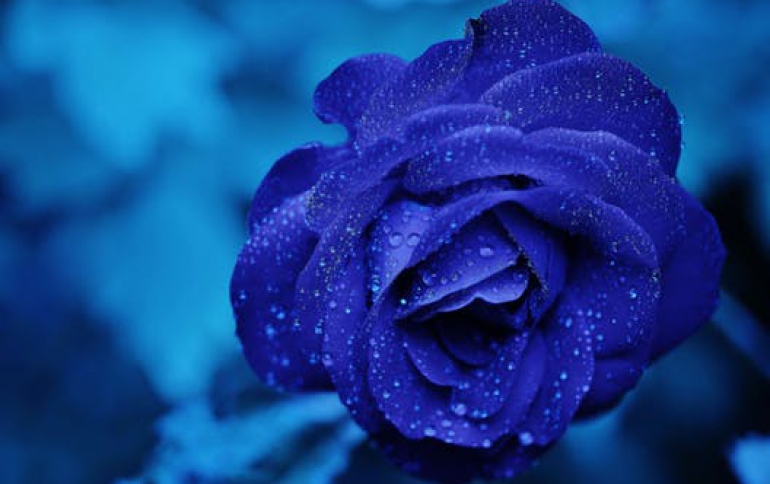 I-O Data Signs Linux Software Patent Agreement With Microsoft
Microsoft and I-O Data Device have entered into an agreement that will provide I-O Data's customers with patent coverage for their use of I-O Data's products running Linux and other related open source software. Specifically, the patent covenants apply to I-O Data's network-attached storage devices and its routers, which run Linux. Although the details of the agreement have not been disclosed, the parties indicated that Microsoft is being compensated by I-O Data.

The companies recently worked together on a Windows 7 marketing campaign, and I-O Data released one of the industry's first Windows 7 API-based sensors, which automatically detects when a person enters or leaves an office or room.