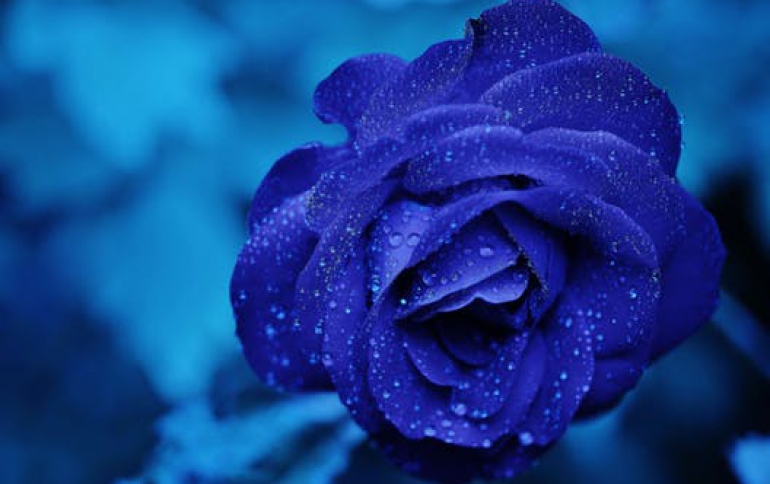 IO Data Releases New 16x BD Burners
IO Data Device Inc. will release three new BD burners in Japan in late December: the SATA BRD-S16X, the external USB 3.0 BRD-UT16X and the portable BRP-U6DM2 The BRD-S16X and BRD-UT16X models support 16x recording with BD-R SL, 12x with BD-R DL, 6x with BD-RTL/QL, and 16x with DVD recordables.
The drives are also compatible with Millenniata M-DISC DVDs, which use patented inorganic and synthetic materials for their recording layer that do not degrade over time, keeping the data stored almost for ever. The M-DISC DVDR is sold for $20 a piece.
The SATA BRD-S16X is priced at ¥14,280 ($174) and the external model at ¥19,845 ($242).
The portable BRP-U6DM2 (USB 2.0) 6x BD burner supports recording of DTCP-IP protected content. It will retail in Japan in December for about ¥15,330 ($187).