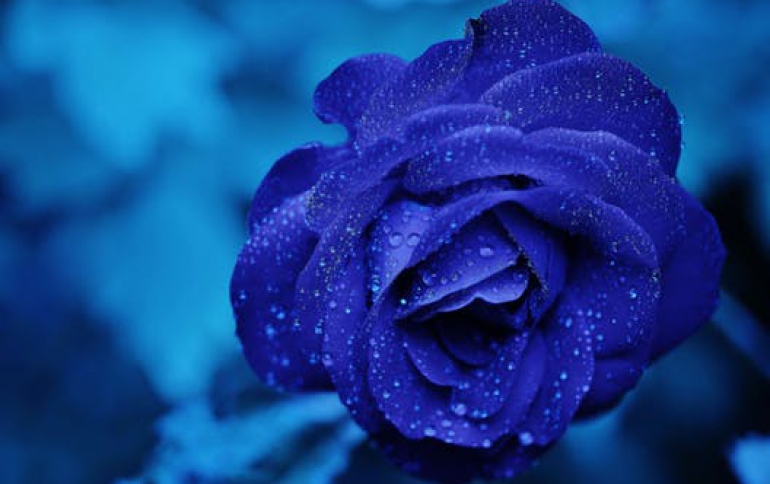 I-O Data Ships The BRD-SH12B 12x Blu-ray Burner in Japan
I-O Data will ship a 12x DVD burner in Japan in the end of March. The BRD-SH12B has a SATA interface and it is based on the BH12N model made by Hitachi LG Data Storage. It supports 12X burning with selected BD-R discs, 6x for BD-RE, 16x for DVD±R, 8x for DVD±R DL and DVD+RW, 6x for DVD-RW, 12x for DVD-RAM, 48x for CD-R and 24x for CD-RW.
The BRD-SH12B will be available in Japan for about 28,500 yen ($316).