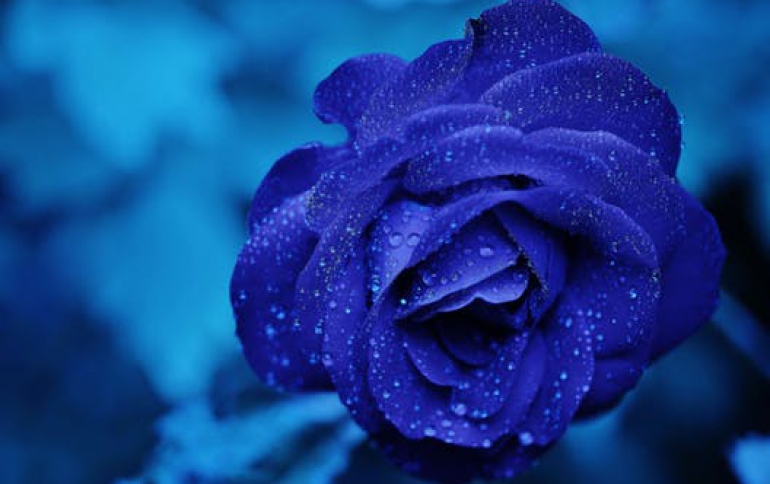 Kingston Releases HyperX 1.25 Volts Memory at 1600MHz
Kingston Technology today announced the release of the first ultra-low voltage memory running at 1.25 volts at 1600MHz.
The new offering is part of the new Kingston 'LoVo' (low voltage) HyperX DDR3 High-Performance memory product line. The dual-channel kit (Kingston part #: KHX1866C9D3LK2/4GX) comes preprogrammed with two XMP-ready profiles: 1.25 volts at 1600MHz and 1.35 volts at 1866MHz.
The flagship product, running an ultra-low 1.25 volts at 1600MHz, is the lowest voltage to date for desktop PCs. In all, Kingston is debuting three HyperX DDR3 dual-channel products in the 'LoVo' line: the dual-profile kit, a mainstream low voltage 1600MHz, 1.35 volt kit and an ultra-low voltage 1333MHz, 1.25 volt kit.
Kingston HyperX memory is backed by a lifetime warranty.
KHX1866C9D3LK2/4GX
- (XMP Profile 1) 4GB 1866MHz (CL9-9-9-27 @ 1.35v low voltage) kit of 2 for XMP - $203.00
KHX1866C9D3LK2/4GX
- (XMP Profile 2) 4GB 1600MHz (CL9-9-9-27 @ 1.25v ultra-low voltage) kit of 2 for XMP - $203.00
KHX1600C9D3LK2/4GX
- 4GB 1600MHz (CL9-9-9-27 @ 1.35v low voltage) kit of 2 for XMP - $158.00
KHX1333C9D3UK2/4GX
- 4GB 1333MHz (CL9-9-9-27 @ 1.25v ultra-low voltage) kit of 2 for XMP - $154.00