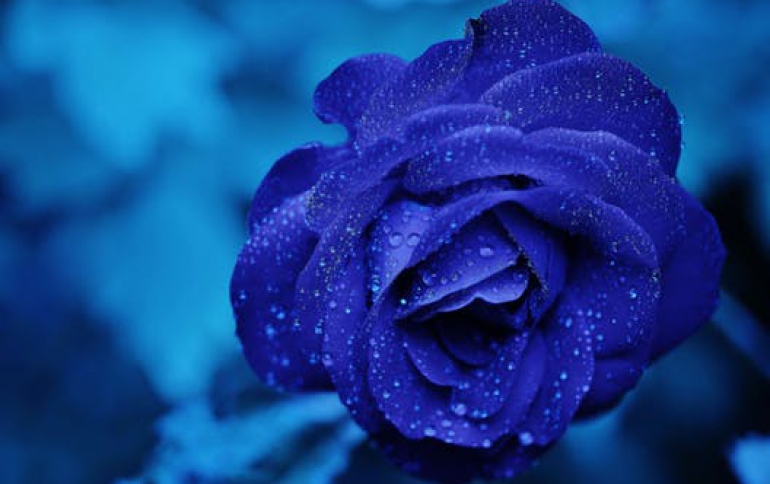 I-O Data Ships New 8x External BD Drive Japan
I-O Data Device Ltd. is releasing the "BRD-UH8LE" external Blu-ray Disc (BD) drive in Japan. The drive features a power saving option that turns the device off when the PC's power supply unit is off.
The USB 2.0 drive is based on the Hitachi LG Sata Storage (HLDS) BH10N model. It writes 8x on BD-R, 2x on BD-RE, 16x on DVD±R, 12x on DVD-RAM, 8x on DVD±R DL/+RW, 6x on DVD-RW, 48x on CD-R and 24x on and CD-RW media.
The drive retail in Japan for about 25,400 Yen ($280.2)
In addition, I-O Data plans to release in Japan a portable DVD-ROM drive by the end of the month. The "DVDP-U8S" is a portable USB-powered CD/DVD reader supporting the following speeds: 5x DVD-RAM, 8x DVD+R/-R SL, 6x DVD+R/-R DL DVD and 24x CD-R/ROM.
It's size is -137(W)?154(D) ? 20(H) mm and its weight is just 340g. The drive will retail in Japan in the end of Februaty for 7900 Yen ($87).