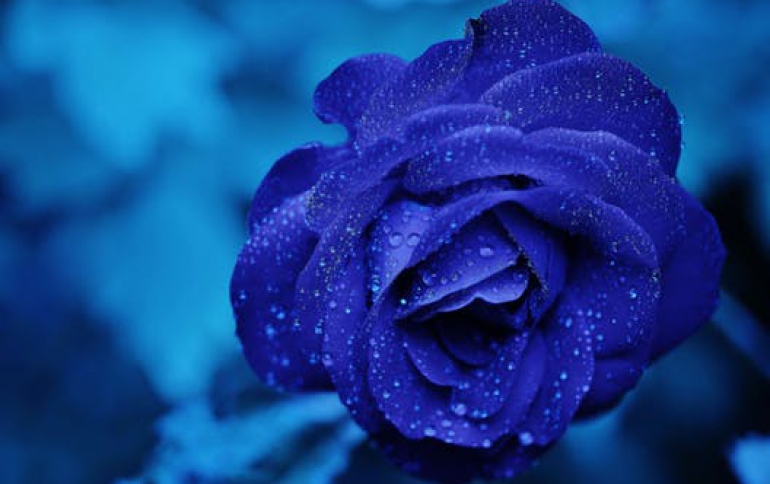 Huawei Acquires Symantec's Stake In JV
Huawei Technologies Co., Ltd. and Symantec Corp. today announced an agreement on a transaction where Huawei will acquire Symantec's 49 percent stake in Huawei Symantec Technologies Co., Ltd. for USD 530 million. Upon closing, the agreement will give Huawei full ownership of Huawei Symantec. Huawei Symantec is a Hong Kong-based joint venture established by Huawei and Symantec in 2008.The company provides security, storage and systems management solutions. Huawei and Symantec have mutually agreed that the next stage of growth for the joint venture would benefit from the direction of a single owner.

"I am thrilled that Huawei Symantec will become a key pillar of Huawei's ICT solutions. The integration of Huawei Symantec's innovative security and storage technology with Huawei's enterprise products will reinforce Huawei's leading position in cloud computing," said Guo Ping, Deputy Chairman of Huawei. "Huawei Symantec has achieved tremendous success in the past four years, having built a portfolio of products and solutions that are widely recognized by our customers and business partners. Looking ahead, Huawei will continue to increase investment in Huawei Symantec, reaffirming its commitment to customers."

"Symantec achieved the objectives we set four years ago and exited the joint venture with a good return on our investment, increased penetration into China and a growing appliance business," said Enrique Salem, president and chief executive officer, Symantec. "Today, China is one of Symantec's fastest growing markets. It has grown 46 percent over the last three fiscal years. We remain committed to ongoing investment in China as well as building additional relationships in the region. Expertise gained from this endeavor has also led to our growing appliance business that provides our customers the additional choice of Symantec market leading security and storage software in an easy to deploy appliance."

The agreement is subject to regulatory approvals and other customary closing conditions and is expected to close in the first quarter of 2012.