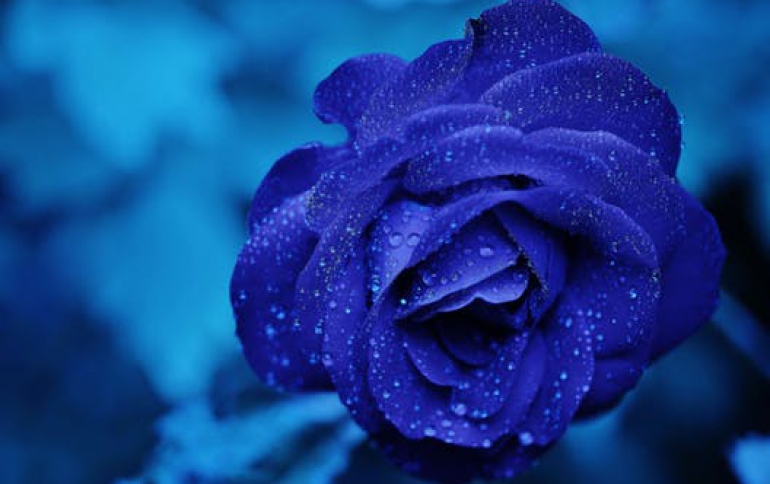 HTC to Resume Sales Of One Mini in UK
HTC was allowed to to sell its One Mini smartphone in Britain after the Court of Appeal temporarily suspended an earlier ruling banning sales of the phone due to a patent infringement. Earlier this month the England and Wales High Court
said
the HTC One Mini smartphone infringed some patents owned by Nokia. According to that ruling, HTC had to stop selling the device in Britain after December.
HTC will be allowed to continue to sell the product pending a full appeal hearing next year.
HTC will appeal the ruling but in the meantime would try to find alternative technology for the smartphone to limit any disruption on its future business.