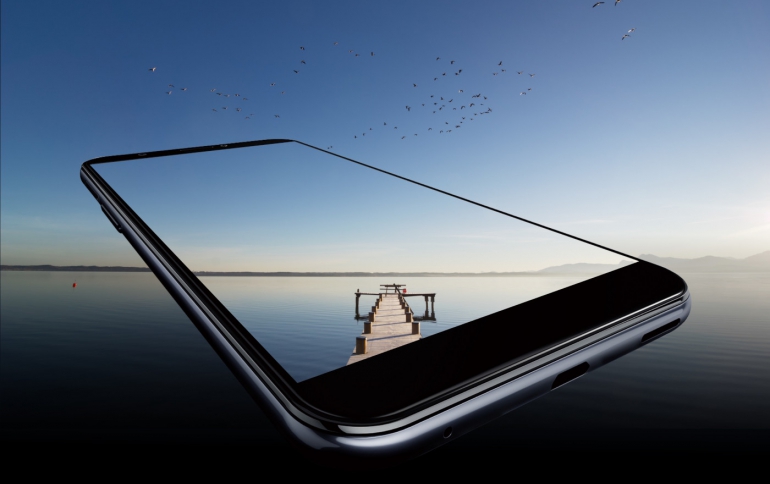 HTC Unveils the Mid-range Desire 12s Smartphone
HTC Corp. unveiled Monday the Desire 12s smartphone, as part of its low cost Desire 12 series.
The device, available in black, gray and red, is scheduled to go on sale in early January, priced at NT$5,990 (US$194) for a version with 32GB of storage and 3GB of RAM and NT$6,990 for a version with 64GB of storage and 4GB of RAM.
The Desire 12s is powered by Qualcomm's octa-core Snapdragon 435 processor and has a 5.7-inch HD screen (720 x 1440 pixels), a fingerprint identification function and a camera featuring 13 megapixel sensors for both the front and back of the phone.
After the launch of the Desire 12s, HTC promised to unveil additional new mid-range and high-end models in the first half of next year priced from NT$5,000 to NT$20,000 to compete in the global market.
As for the high-end models, HTC said the upcoming phones will be an extension of the latest U12 Plus.
To diversify its business from the competitive smartphone market, HTC delved into the VR sector by unveiling its first VR headset, the HTC Vive, in 2015, and put it on the market globally in April 2016.
HTC has since introduced follow-up models, such as the Vive Pro, an upgraded version of the Vive and the wireless Vive Focus.
But despite its efforts to enter the VR field, VR still accounts for only a small fraction of HTC's revenue and has failed to boost the company's bottom line.