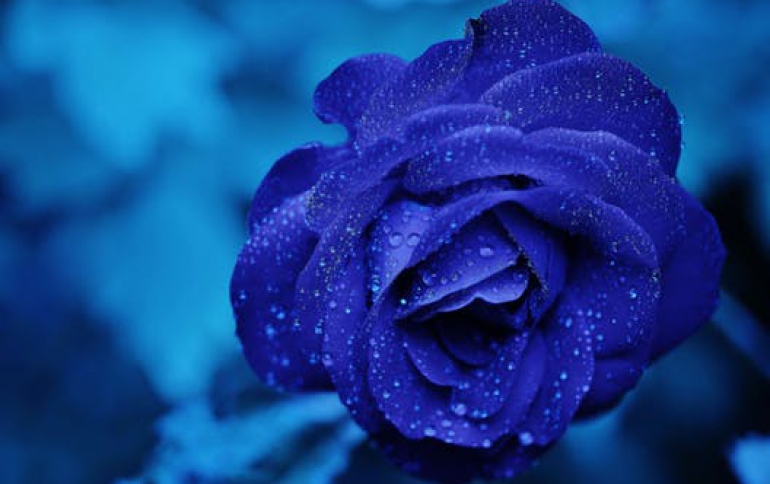 Wireless Carriers Agree To Unlocking Of Wireless Devices
AT&T, Sprint, T-Mobile, U.S. Cellular and Verizon Wireless agreed to adopt a voluntary set of principles for unlocking of consumers' mobile phones and tablets. This will make it easier for consumers to "unlock" their mobile phones for use on a competitor's network.

The Wireless Association (CTIA) will recommend that this set of principles to be included in the CTIA Consumer Code for Wireless Service, in accordance with CTIA's bylaws.

"It is important that consumers know that unlocking devices may not necessarily mean full interoperability since devices that work on one provider's network may not be technologically compatible with another wireless provider's network. Additionally, unlocking a device may enable some functionality of the device but not all (e.g., an unlocked device may support voice services but not data services when activated on a different network)," said Steve Largent, president and CEO of CTIA-The Wireless Association.

CTIA will work with the FCC and the participating wireless providers to educate consumers on the technical aspects of unlocking.

Federal Communications Commission Chairman Tom Wheeler on Thursday told members of Congress an agreement was reached between the carriers and the agency, and details will be presented at an FCC meeting later on Thursday.

The agreement would ensure that providers notify customers about the eligibility of their phones for unlocking, and would also require carriers to process or deny unlocking requests within two business days, according to FCC's earlier guidance.

U.S. wireless carriers typically "lock" smartphones to their networks as a way to encourage consumers to renew their mobile contracts. The new deal would assure consumers that they could get their phones "unlocked" at the end of their contract and make the process more uniform among carriers.

Verizon Wireless, AT&T Inc, Sprint and T-Mobile US have long allowed consumers to unlock devices and take them to another network at the end of a contract term.