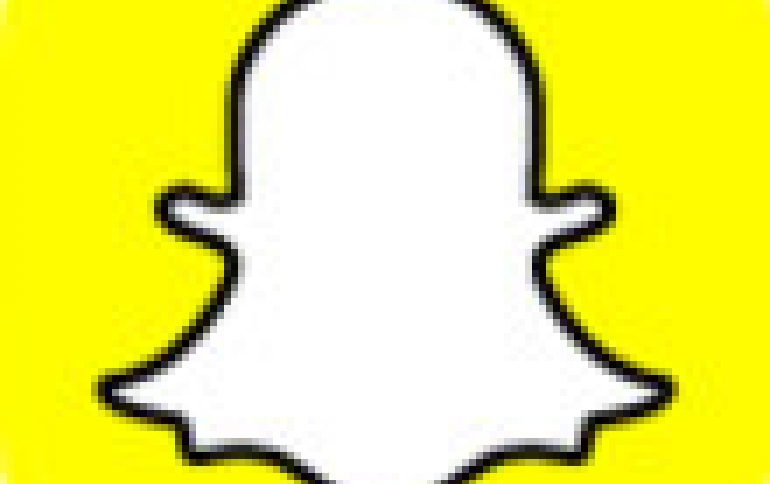 Google Has Invested in Snapchat
Alphabet's investment arm, Google Capital, has made an investment in Snapchat parent company, Snap Inc. The Snapchat logo is listed in the list of the companies that Google Capital - now CapitalG - has on its
portfolio webpage
.
Both CapitalG and Snap Inc declined to comment.
Some years ago, Google was rumored to try to buy Snapchat for $4 billion after it turned down a Facebook acquisition.
Snapchat is also one of the largest users of Google's cloud infrastructure.
Snap plans to go public as early as March. The company behind the popular social media app that lets users send smartphone photos which automatically disappear after a few seconds, is aiming to raise as much as $4 billion in an IPO that could value it at $25 billion to $35 billion.
Chief Executive Officer Evan Spiegel and co-founder and Chief Technology Officer Bobby Murphy together control about 74 percent of the company, according to an analysis by Equidate, a stock market for private technology companies. That compares with the 41 percent that Google's Larry Page and Sergey Brin had after their IPO, and the 56 percent Mark Zuckerberg held after Facebook's.