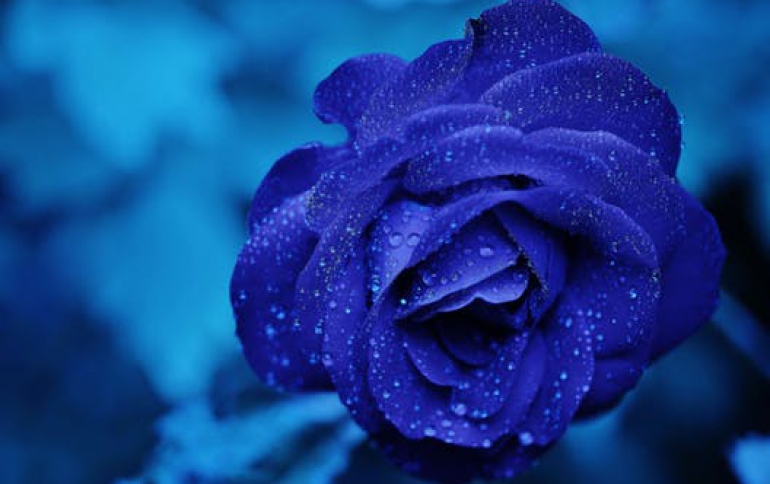 Google Focuses on News Publishers With New Initiative
Google is providing a new suite of tools to help media publishers grow subscriptions, advertising sales and readership, through the Google News Initiative (GNI).
In short, Google plans to spend $300 million to support digital journalism globally over the next three years and improve the accuracy and quality of news appearing on its platforms. The GNI will focus on elevating and strengthening quality journalism, evolving business models to drive growth and will also empower news organizations through technology tools.
The changes come as Google, Facebook and Twitter face a backlash over their role during the U.S. presidential election by allowing the spread of false and often malicious information that might have swayed voters toward Republican candidate Donald Trump.
New services include the Subscribe with Google, a new feature, which gives publishers data and tools to find, retain and charge subscribers. Subscribe with Google will let users buy a subscription on participating news sites using their Google account and manage all their subscriptions in one place.
Boosting the audience for premium publishers also helps Google, which powers most of the banner and video ads online. Google isn't disclosing revenue-sharing terms for its subscription service, but said that publishers get the lion's share.
Google said it would launch the news subscription with the Financial Times, the New York Times, Le Figaro and The Telegraph among others.
The company also said it will more prominently feature publications people subscribe to in search results.
Additionally, Google said its search answers will now favor more authoritative outlets for news related queries, and so will YouTube. Google is teaming with Harvard University to launch a "Disinformation Lab" to spot fake articles ahead of the mid-term elections.
Google's latest initiative coincides with a backlash against the internet giants that are increasingly becoming global gatekeepers of information. Amid criticism for spreading fake news, Facebook recently cut news organizations from its powerful newsfeed.
"The commitments we're making through the Google News Initiative demonstrate that news and quality journalism is a top priority for Google. We know that success can only be achieved by working together, and we look forward to collaborating with the news industry to build a stronger future for journalism," said Philipp Schindler, Chief Business Officer at Google.