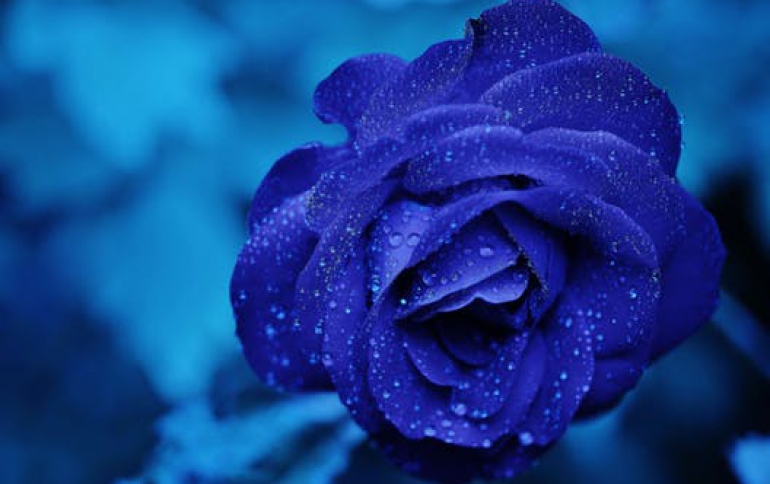 Marvell Introduces New NVMe Switch and SSD Controllers
Marvell today announced that it is launching NVM Express (NVMe)-based chipset solutions designed to power data center SSD implementations.
Marvell has developed NVMe chipsets capable of powering the larger Enterprise Data Storage Form Factors (EDSFF), Next Generation Small Form Factors (NGSFF) and various customized form factors.
The Marvell 88NR2241 intelligent NVMe switch allows data centers to aggregate and manage resources between multiple NVMe SSD controllers and workload-offload accelerators. The switch is offering high quality of service and predictable storage performance using integrated virtual functions. The 88NR2241 can provide up to 6.4 GB/s of throughput and up to 1.6M random input output per second (IOPS).
The 88SS1098 and 88SS1088 are Marvell's latest PCIe Gen3x4 NVMe SSD controllers supporting single and dual port functionality, the NVMe 1.3 standard, and open channel architectures. Both controllers are powered by Marvell's fourth generation of NANDEdge LDPC error correction technology, which provides support for the latest 3D NAND TLC and QLC technologies. These controllers leverage Marvell's system-on-chip (SoC) processor architectures to enable up to 3.6 GB/s of throughput and up to 800k of random read IOPS, supporting up to 16 NAND channels and 16 GB DRAM.
These Marvell chipsets can support up to 32 TB capacities, allowing support of a full range of cloud and enterprise SSD solutions - including M.2, NGSFF, U.2, PCIe add-in-cards, EDSFF and custom-built.
Marvell is showcasing its new NVMe chipset solutions for data center SSDs at the OCP U.S. Summit 2018 in San Jose, Calif. from March 20-21.
Key Features
Features
88SS1098
88SS1088
Processor
Quad Cortex-R5 CPUs
Dynamic Branch Prediction
DMA controller
Dual-Quad Cortex-R5 CPUs
Dynamic Branch Prediction
DMA controller
PCIe Interface
PCIe Gen3x4 (with dual port support)
DDR Controller 
Up to 8GB DDR3, DDR4, LPDDR3,
LPDDR4 at speeds up to 2400MT/s
with ECC support
Flash Controller
8 Channels @ 800MT/s
ONFI 2.2/2.3/3.0/4.0, JEDEC mode and Toggle 1.0/2.0
Hardware RAID
Marvell NANDEdge Gen4 LDPC engine
16 Channels @ 800MT/s
ONFI 2.2/2.3/3.0/4.0, JEDEC mode and Toggle 1.0/2.0
Hardware RAID
Marvell NANDEdge Gen4 LDPC engine
NVMe
NVMe Standard Revision 1.3 compliance
256 outstanding I/O commands
132 total queue pairs
64 Virtual Functions
MSI and MSI-X interrupt mechanisms
T-10 DIF and end-to-end protection
TCG
OTP support for secure drive configuration
AES encryption hardware
Media re-encryption hardware
Package
Available in standard 17mm x 17mm
(625 ball) BGA package