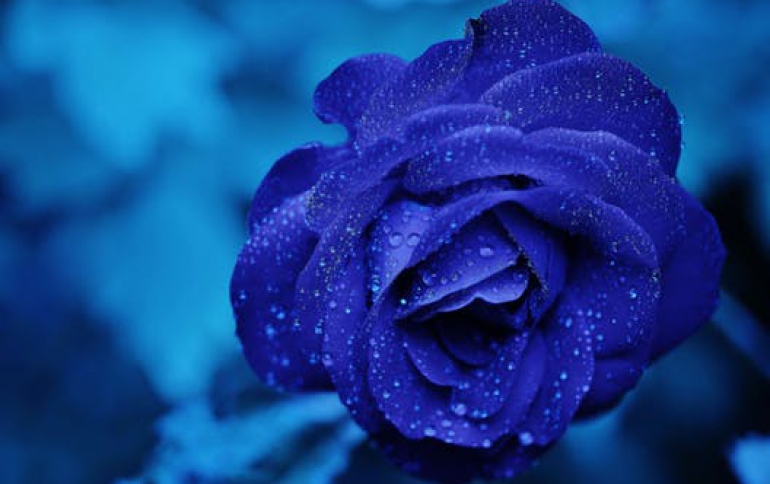 Lite-On to Unveil New NVRAM Hybrid Solid-State Drive at OCP 2018
LITE-ON Storage will demonstrate its latest enterprise drives, the NVRAM Hybrid SSD, during the OCP U.S. Summit 2018, kicking off today.
The new LITE-ON NVRAM Hybrid drive, slated for release this spring, is a compact high-density drive with multi-namespaces. One of the namespaces can be dedicated to NVRAM drive and the other namespace to boot drive, fully utilizing the NAND portion of the drive. This drive has a dual-use feature such that it can serve as boot drive for server with the SSD namespace and as cache with the NVRAM part of the drive, resulting in reduced overall Total Cost of Ownership (TCO) with a better utilization rate.
LITE-ON's NVRAM Hybrid SSD is integrated with Marvell's 88SS1093 NVMe controller to solve emerging cloud and enterprise data center use cases.
In addition to the NVRAM Hybrid drive, LITE-ON will also demonstrate the latest SSDs from its EP3 series and upcoming EPX NVMe M.2 drives, which are the company's first to utilize machine learning and intelligent read retry for greater efficiency.