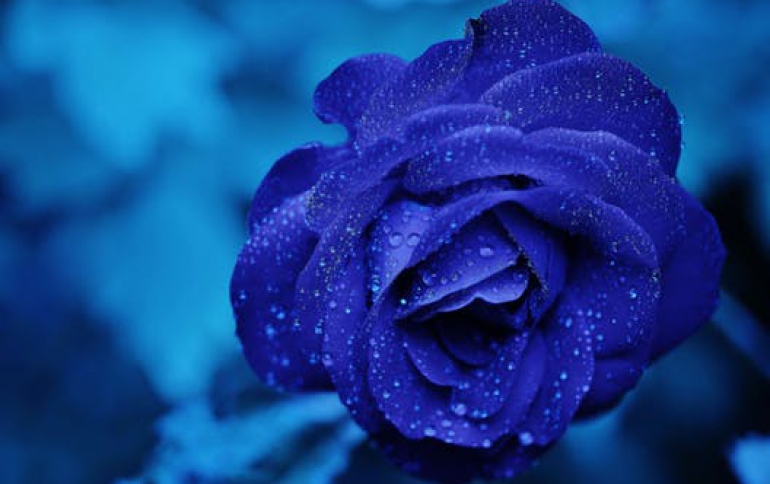 GLOBALFOUNDRIES Introduces 55nm Automotive-Specific Semiconductor Manufacturing Platform
GLOBALFOUNDRIES has introduced an optimized semiconductor manufacturing platform aimed specifically at meeting the needs of the automotive industry. Built on the company's 55-nanometer (nm) Low Power process and AEC-Q100 Group D qualified, the solution includes a set of technology and design enablement capabilities tailored to improve the efficiency, performance, and power consumption of automotive ICs.

The automotive platform is a solution consisting of the necessary design tool support, IP, technology, and services to leverage GLOBALFOUNDRIES' 55nm low power process. It allows migration of automotive microcontrollers, ASSPs and ASICs to a more advanced technology, leveraging the benefits of the process. The platform supports the implementation of non-volatile memory (NVM) in MCUs and SoC designs, as well as SST-based embedded flash technology of automotive grade with an endurance of 100K erase/program cycles or higher and data retention of more than 20 years.

"Vehicle manufacturers and their suppliers are facing extremely challenging requirements by both regulators and customers. Better fuel efficiency, higher safety standards, increased in-vehicle communications capabilities and more demanding consumer requirements are all driving the need for more performance and lower power ICs for these systems," said Paul Colestock, director of segment marketing at GLOBALFOUNDRIES. "We are applying our advanced manufacturing technology to address these requirements directly with our focused automotive platform. This provides OEMs and IDMs with a full-service, cost-effective and reduced-risk foundry solution that enables an efficient implementation of advanced capabilities within the unique demands of the automotive electronics segment."

The platform's automotive-specific flow includes defect detection, defect reduction and outlier controls to provide significant improvement in quality and reliability.

The automotive platform supports the use of ARM core technology with a variety of standard cell and compilers, as well as IP blocks for GPIO, interface, and oscillator functions.

The 55nm low power process PDK, embedded flash PDK, and flash macro design service are available now.