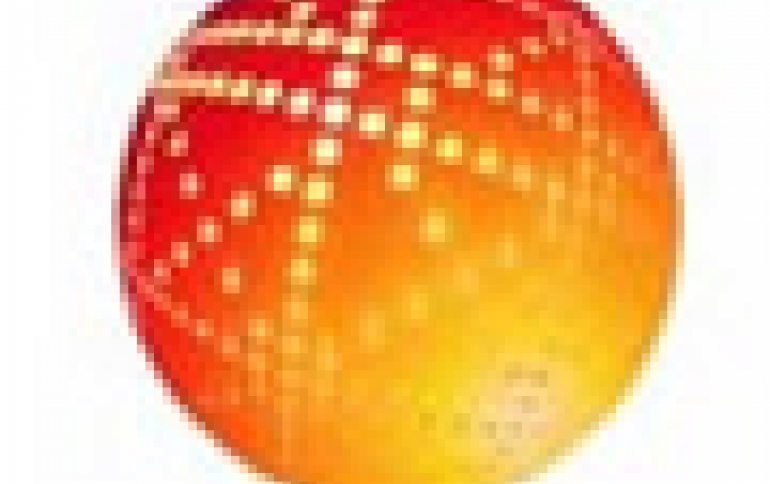 GLOBALFOUNDRIES and Samsung To Sync Their 28nm Technology for Mobile Applications
GLOBALFOUNDRIES and Samsung Electronics, Co., Ltd. broadened their collaboration, announcing plans to synchronize global semiconductor fabrication facilities to produce chips based on a new high-performance and low-leakage 28nm High-K Metal Gate (HKMG) technology. The technology has been specifically developed for mobile device applications, offering 60 percent of active power reduction at the same frequency or 55 percent of performance boost at the same leakage over 45nm low power (LP) SoC designs.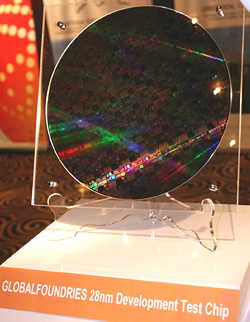 In 2010, GLOBALFOUNDRIES and Samsung announced a fab synchronization on low-power 28nm HKMG technology in collaboration with IBM and STMicroelectronics. The high-performance offering announced today complements the low-power technology, extending the frequency of operation for high-performance smartphones, tablets, and notebook computers, while retaining ultra-low leakage transistors and memories to enable the long battery life needed for mobile environments.
The companies are proving the collaborative value of a synchronized platform by working with several customers to optimize processes and tooling for both the low-power and high-performance 28nm HKMG technologies. The synchronization process helps ensure consistent production worldwide, enabling customer chip designs to be produced at multiple sources with no redesign required.
By virtue of the synchronization, the collaboration presents a "virtual fab" that derives manufacturing capacity from four geographically diverse fabs. Each company has two 300mm fabs that will qualify the technology: GLOBALFOUNDRIES Fab 1 in Dresden, Germany and Fab 8 in Saratoga County, New York; and Samsung S1 in Giheung, Korea and the company's recently expanded fab, S2 in Austin, Texas.
The new high performance process is based on the 28nm "Gate First" HKMG technology utilized for the low power process announced in 2010. As with the low power 28nm technology that is fully design-enabled today, a System-on-a-Chip (SoC) design platform will be implemented for the high performance offering to enable seamless customer design-in to the multiple global manufacturing sites.