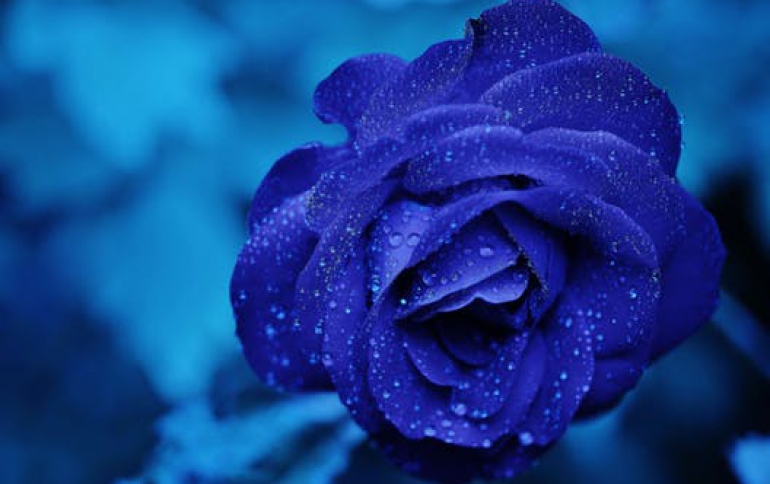 Matrox and PROMISE Showcase High-Performance Video Editing Workflow Featuring Thunderbolt Technology at IBC2011
At IBC2011, Matrox Video Products Group and PROMISE Technology, Inc. will demonstrate multi-layer realtime editing of uncompressed HD projects using Matrox MXO2 LE MAX video I/O devices and PROMISE Pegasus RAID storage connected to the latest Apple iMac via the all-new Thunderbolt technology. Developed by Intel and brought to market with collaboration from Apple, Thunderbolt technology is a high-speed I/O technology running at 10 gigabits per second that brings together high-speed data transfer and high-definition (HD) display on to a single cable. Matrox MXO2 devices provide broadcast-quality video and audio capture, monitoring, output, and H.264 encoding for use with editing and content creation applications. The PROMISE Pegasus R6 is a 6-bay hardware RAID storage solution designed to unleash the raw power of Thunderbolt technology.

Live demonstrations of the complete Thunderbolt technology-enabled editing workflow will be featured on the Matrox stand 7.B29 and the PROMISE stand 9.A33 at IBC2011.

Key Features of Matrox MXO2 Family

- Convenient form factors for use in studio, on set, in the field, and in OB vans
- Works with laptops and desktop systems
- Connects via Thunderbolt technology to 13", 15", and 17" MacBook Pro, Mac Mini, and iMac
- Connects via PCIe ExpressCard/34
- Broadcast quality HD/SD video and audio input/output
- Extensive application support including Adobe Creative Suite 5.5 Production Premium, Apple Final Cut Studio, and Avid Media Composer
- 10-bit HDMI input, output, and monitoring with the unique Matrox HDMI Calibration Utility
- 10-bit realtime hardware up/down/cross conversion on capture and output
- Matrox MAX option for lightning fast H.264 encoding

Pegasus Product Highlights

- Blistering Performance, Flexibility for Mac Professionals and Artists - With over 800 MB/s of performance.
- Easy to Use and Easy to Manage - Pegasus comes preconfigured out of the box for fast, easy set-up to store music, photos, videos, and documents or ingest and edit production video. Managing Pegasus is effortless with a new -- made for Mac OS X management software.
- Storage for the Digital Home - With two channels of bi-directional 10 Gb/s performance, Thunderbolt technology enables backups to happen while editing of videos or playlists is taking place.
- Ultra Quiet and Eco-Smart - Pegasus is RoHS compliant; in simple terms Pegasus is eco-friendly, keeping harmful lead out of the environment and our delicate ecosystems.

The full range of Thunderbolt technology enabled Matrox MXO2 devices will be available from authorized dealers worldwide in September 2011 at prices starting from $549 U.S., not including local taxes. Matrox Thunderbolt adapters for all MXO2 devices can be purchased as an add-on at $199 U.S..