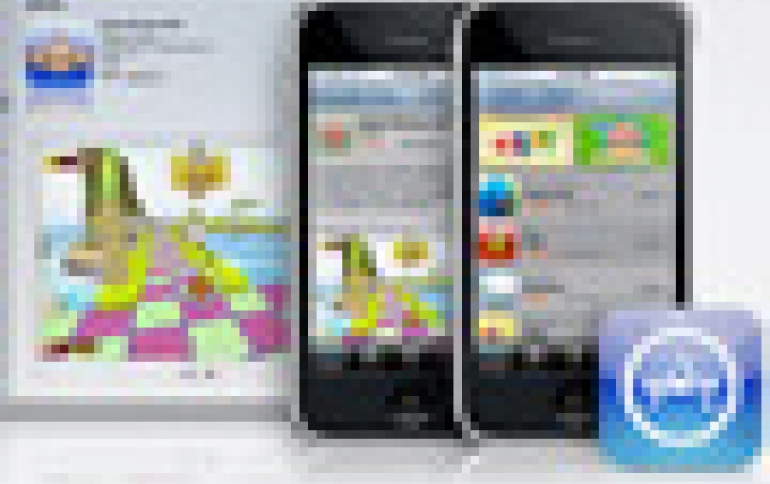 Games Dominate America's Appetite for Mobile Apps
According to the latest edition of The Nielsen Company's Apps Playbook, the average number of apps that smartphone app downloaders have on their phones is now 27, up from 22 in December 2009. Broken down by the three major operating systems (Apple's iOS, Android and Blackberry), owners of iPhones have the most apps with an average of 40 on their phones, up from 37 last December, while Android owners report having 25 apps on their phones (up from 22 last December) and BlackBerry owners report having 14 (up from 10).
This edition of Nielsen's App Playbook is based on an August survey of more than 4,000 mobile subscribers who reported having downloaded a mobile app in the past 30 days.
Games continue to be the most popular category by far, with 61% of smartphone owners and 52% of feature phone owners reporting using a games app in the past 30 days. Weather apps are the next most popular category. But while all categories of applications are more popular on smartphones than on feature phones, the difference is more pronounced in categories such as Maps/Navigation, where more computing power, larger screens and touch interfaces deliver a more satisfying experience.
Facebook is the most popular individual app on all of the major operating systems. Twitter is among the top five only on the BlackBerry, perhaps because the device?s physical keyboard is optimized for typing. And while YouTube is popular on Android and Windows Mobile, it doesn?t make the top five on either the iPhone or BlackBerry operating systems.
With the ongoing growth in popularity of connected devices such as touchscreen tablets, eReaders and media players, mobile apps are likely to flourish beyond phones and on these devices as well. Games are the most popular app category on all connected devices, just as they are on smartphones and feature phones, while the iPod Touch currently leads all connected devices in apps downloads.