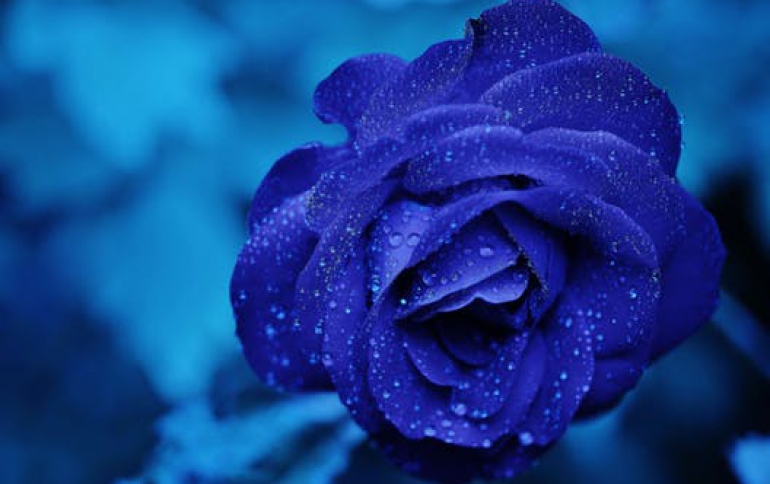 Gainward Separates From Former Investor T.N.C. Moving Headquarters To Europe
Gainward announces that it has separated from its previous investor T.N.C. Industrial Co., LTD., and moved its headquarters from Taipei, Taiwan to Munich, Germany with offices in Windsor near London (UK), Malmφ (Sweden) and Moscow (Russia). Later in 2005 Gainward is planning to open a sales office in France. Gainward's management succeeded in convincing Gainward's publicly traded former investor, T.N.C Industrial Co. LTD., to sell Gainward's shares to a new private investor group, primarily consisting of Gainward's extended management team.

The deal was structured as an asset deal in Taiwan and a stock deal in Europe as the private investor group was not prepared to take full responsibility for T.N.C.'s complete loss of interest in one of their most successful diversifications in Taiwan.

Following a hostile takeover by one of its own minority shareholders, T.N.C. changed both its management and its direction in the summer of 2004. TNC aimed at shutting down all of its electronic business investments (including its electronic division, developing OEM products for the multimedia market, and its SMD production line facilities in mainland China). The result was no further synergies between the small chemical "left over operation" and Gainward's efforts in gaining 3D processor board technology leadership.

The miscommunication between Gainward and T.N.C. climaxed in yesterday's misleading statement issued by T.N.C., suggesting that Gainward will shut down operations. On the contrary, the deal was closed by Mr. Wu, T.N.C.'s previous Chairmen, without the involvement of T.N.C.'s new management, Mr. Lin.

The decision to move Gainward's headquarter to Munich was made immediately following Gainward's announcement of record profits in Europe in 2004. Revenue continued to grow to € 32M, and earnings before tax were up to € 1.1M. For 2005, Gainward is planning on doubling its sales to more than € 60M, targeting monthly running rates in excess of 150.000 units in Europe.

In addition, Gainward's award winning graphics cards will be available in South East Asia through highly qualified distribution channels.

Two strong R&D teams in China and Taiwan will focus on developing leading edge products for the enthusiastic PC games under the supervision of Norman Liang, formerly President of Gainward in Taiwan.

By having decision-making management all over Europe and strong engineering in South East Asia, in combination with a strong partnership with NVIDIA and high quality production, Gainward is much closer to its European key markets enabling it to outperform the competition with a more flexible organization.