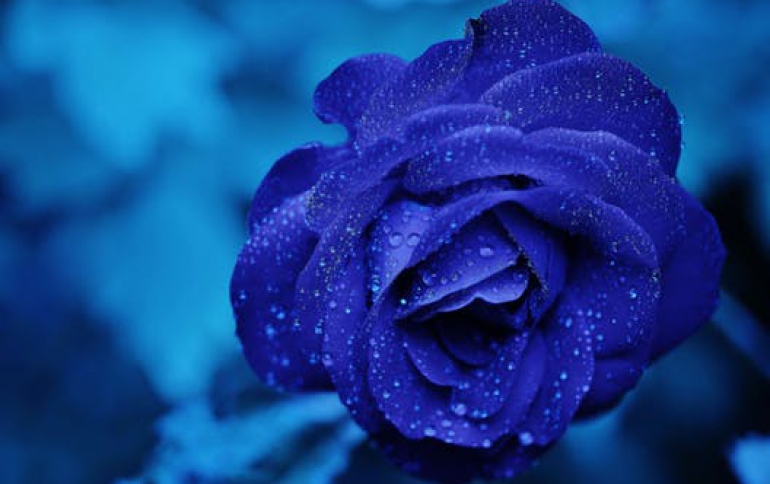 DAEMON Tools Net Released
The DAEMON Tools Software team released DAEMON Tools Net, a software for simple multimedia data server organization. The software allows you to build centralized storage of CD, DVD, Blu-ray images and manage user access within home or business networks.
DAEMON Tools Net server enables you to create up to 16 iSCSI targets that can be mounted with images. DAEMON Tools Net clients can connect to any iSCSI network device and use its content as if there was a disc inserted into a real drive.
The software protects access to iSCSI targets with a password or by setting a maximum number of connections allowed simultaneously. DAEMON Tools Net client does not need local administrator privileges to connect to iSCSI targets.
DAEMON Tools Net enables you to share all images on the server via Shared Image Catalog. So any DAEMON Tools Net client accesses the images to mount, edit and burn their content as if they were on a local computer.
License Manager is DAEMON Tools Net server component that manages clients' licenses. It handles license activation and validation so DAEMON Tools Net clients are not required to have live Internet connection to work.
Both server and clients combine all basic functionalities available in other DAEMON Tools products. You are enabled to:
- Make images of your original discs; convert images, burn or edit them via Image Editor.
- Emulate up to 16 SCSI and 4 IDE virtual devices.
- Create good conditions for work with DAEMON Tools Gadget, command line interface and shell extensions components.
A trial version of the software is available for downlaod at
here