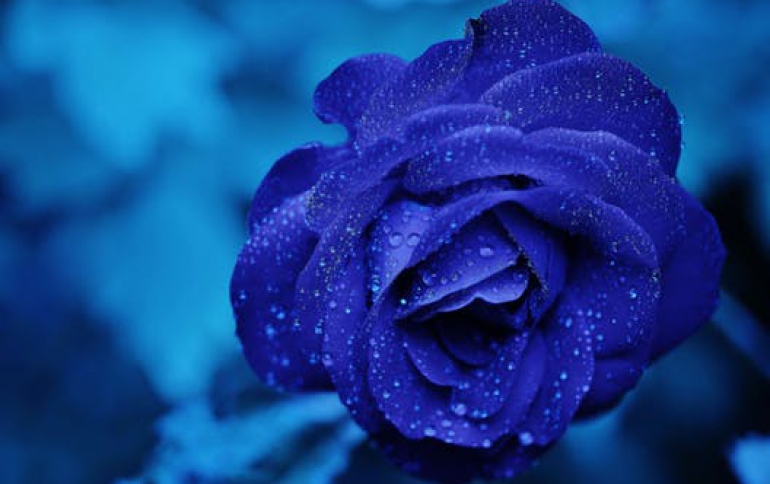 Oculus VR Acquires Carbon Design
Oculus VR, Facebook's virtual reality gaming headset company, has acquired Carbon Design, which had developed the controller for the Xbox 360. The Carbon Design team will operate from its studio in Seattle and work closely with the Oculus R&D team in Redmond, Washington following the acquisition.

The deal is expected to close in the summer.