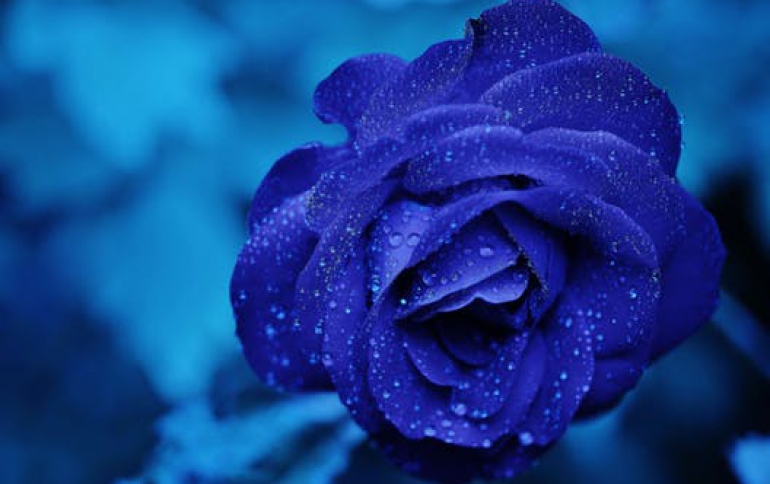 New GIGABYTE BRIX Gaming DIY PC Kit Released
GIGABYTE announced the BRIX Gaming, a compact DIY PC kit powered by an Intel Core i5 4200H processor and an Nvidia GeForce GTX 760 GPU. The BRIX Gaming can be used for CPU-intensive applications like image design and video editing.
Available in black and green, with a choice of an Intel Core i5 4200H or Intel Core i7 processor (i7 version to launch in August) respectively, the BRIX Gaming is a DIY PC kit, shipped with a Wi-Fi Mini PCIe module pre-installed, a power adapter and cable.
Users can choose integrated storage and system memory sizes, with the two SO-DIMM DD3L slots and the support for both mSATA SSD and standard 2.5" SSD / HDD installation.
The GIGABYTE BRIX Gaming also features one Mini DisplayPort, two HDMI ports on the rear panel, four USB 3.0 ports, a Gigabit Ethernet port, a PCIe module offering IEEE 802.11 a/b/g/n/ac Wi-Fi and Bluetooth 4.0 connectivity.
Bundled with a VESA bracket, the BRIX Gaming can be mounted behind a monitor or HDTV.