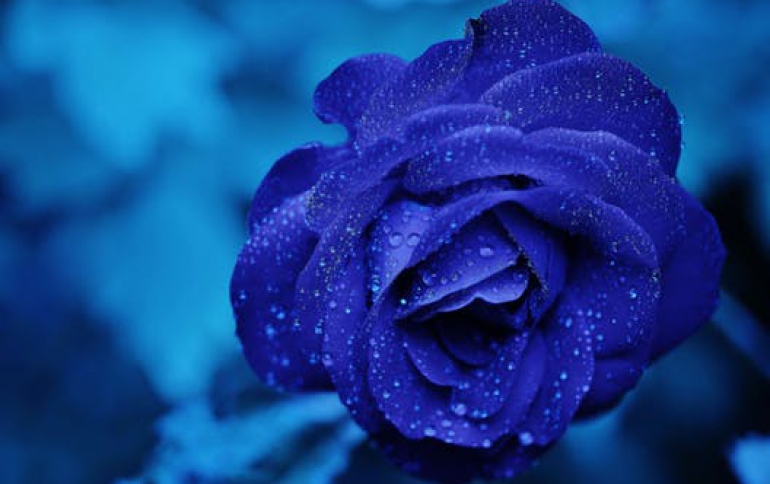 Epson Unveils HDTV Projection Television with Advanced Image Quality
Epson, the leading producer of LCDs for projection worldwide, announces its second generation Livingstation(TM) televisions with a new level of image quality that raises the bar on digital performance incorporating the latest in HD 3-LCD digital technology. The original award-winning Epson Livingstations, which were introduced at CES, are widescreen HDTV LCD projection televisions with a built-in digital photo center. The new Epson Livingstation LS47P2 and Epson Livingstation LS57P2 boast all the original features that made these televisions one of the show's most prominent products but improve upon superior picture clarity and color accuracy with results that should rival industry-leading brands.

Epson advanced the Livingstation's picture with new screen technology to reduce glare during daytime viewing and adjusted the preset color modes to offer end-users easy control over their picture experience. Drawing upon Epson's color management expertise, Epson engineers developed these Livingstation products around a cinematic mastering design for accurate color and gamma with robust shadow details out of the box. Consumers will enjoy rich, vibrant colors, natural flesh tones, and high shadow detail in dark movie scenes. Epson offers custom installers multiple installation controls on the new Livingstation for fine-tuning colors and complete home theater integration. In addition to the image quality improvements, these new Epson Livingstation models include an ATSC tuner and cables to receive over-the-air HD signals from local stations.

"The launch of the Epson Livingstation and our overall entry into the home entertainment market clearly turned a lot of heads this year," said Jodi Maugham, product manager, Home Entertainment Division, Epson. "The products we introduced in January represented a successful first step for Epson in this market, and now we're building on that success to further our reputation as the leading innovators in digital imaging. We also believe the new Livingstation's combination of stunning brightness and picture clarity, along with its thin design and built-in digital photo lab, make it a complete and exciting entertainment package like no other."

The Livingstation delivers a dramatic and vivid cinematic experience to the consumer in two screen sizes, 47 and 57 inches, with one of the thinnest profiles of any rear projection television currently available, measuring only 14.8 inches deep for the 47-inch model and 16.3 inches deep for the 57-inch model.

Proprietary Photo On Demand(TM) Technology

Epson's Photo On Demand(TM) technology is a first, enabling consumers to view, print and store their digital photos directly from the TV without the need for a PC. Slots for popular memory cards, including SD(TM) memory card/MultiMediaCard(TM), Memory Stick(R), Compact Flash(TM) and SmartMedia(TM) enable users to quickly and easily view their digital photos. A very quiet, built-in photo printer produces borderless 4"x6" glossy prints, and archiving is made simple with the included CD-R/RW drive. Photo On Demand enables users to enjoy and manage their digital photos from the living room, making digital photography a social experience.

"Many leading manufacturers are trying to find an effective way to bring convergence into their products," added Maugham. "Epson has a proven solution for this with the Livingstation, which combines our expertise in both LCD technology and digital imaging."

Other Notable Features

Thanks to the wide range of connectivity options, Epson Livingstations support numerous devices including DVI-based set-top boxes, progressive scan DVD players, HDTV tuners, camcorders, video games and even PCs. Its picture-on-picture feature gives viewers options for viewing their favorite programs, while the "Freeze Image" feature allows users to freeze video, live TV or other digital images and then print them from the built-in printer. Unlike many LCD and DLP projection televisions currently on the market, the lamp can be conveniently replaced from the front, and there is a center channel speaker shelf.

Shipping in mid-September to specialty audio-video retailers nationwide, the estimated retail prices for the Livingstation 47- and 57-inch models are $3,199 and $3,699, respectively. The Livingstation comes with a two-year limited warranty that includes two elite technical support services -- Epson's PrivateLine(SM) Toll-free Support and On-site Service.