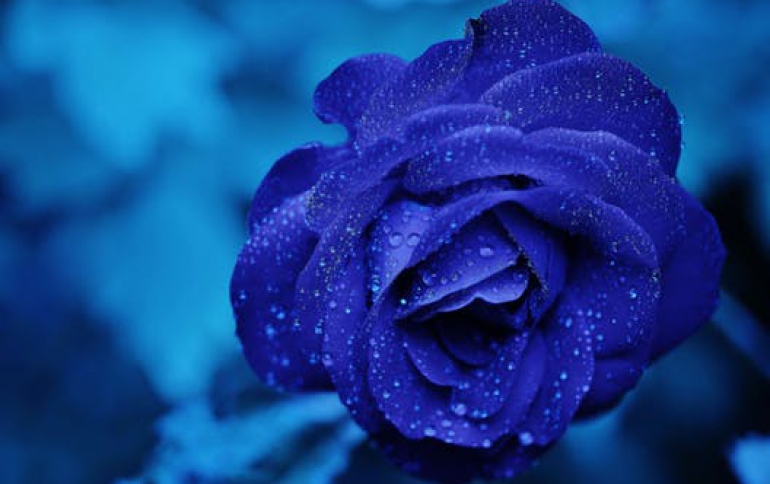 CenDyne ships portable 40x USB 2.0 CD-RW drive
CenDyne, Inc. today introduces its Arsion portable 40x12x40 USB 2.0 CD-RW drive, fast and reliable enough to be used as a primary CD burner, yet portable enough to go between locations or PCs. Weighing only 1.25 pounds, the new 40x12x40 drive is the perfect choice for consumers and business users who want great speed and reliability in a design that can be easily moved. Plus, the drive's easy-access top-loading design and no-installation USB 2.0 set-up make the drive convenient and easy-to-use. "The new Arsion drive provides the power and robustness home and business users want for their primary CD burner," said Mo Vahdati, CEO, CenDyne, Inc. "Plus, its compact design means that it can be easily moved between PCs, or to an entirely different location. The USB 2.0 is plug-and-play ready, so switching the drive between PCs is a snap."

The drive was designed from the ground up to be powerful, dependable and reliable. The CenDyne Arsion portable CD-RW drive provides super-fast speeds: 40X CD-R write, 12X CD-RW rewrite and 40X CD-ROM read. The drive's high writing speed enables it to burn a full 650MB disc in about three minutes. The USB 2.0 interface lets users take advantage of the fastest transfers with a simple connection to computers with a built-in USB 2.0 interface. Plus, it is even compatible with USB 1.1 connections, so users can connect to a range of existing computers.

Music and video enthusiasts who have used CenDyne's cutting-edge drives to record their music and video will also be impressed with the Arsion 40x12x40 drive. The drive is perfectly complemented with the award winning Nero(TM) 5.5 CD recording software, which lets users easily record audio, video or any type of data from MP3 and mp3PRO music files, to Video CD recording. The drive also boasts high quality digital audio extraction.

The new CenDyne Arsion 40X12X40 portable external USB 2.0 CD-RW drive comes complete with everything necessary to begin recording data right away, including CD-R media, USB 2.0 interface cable and power cable. It is available now at leading technology retailers across the U.S. at a manufacturer's suggested retail price of $179.00.