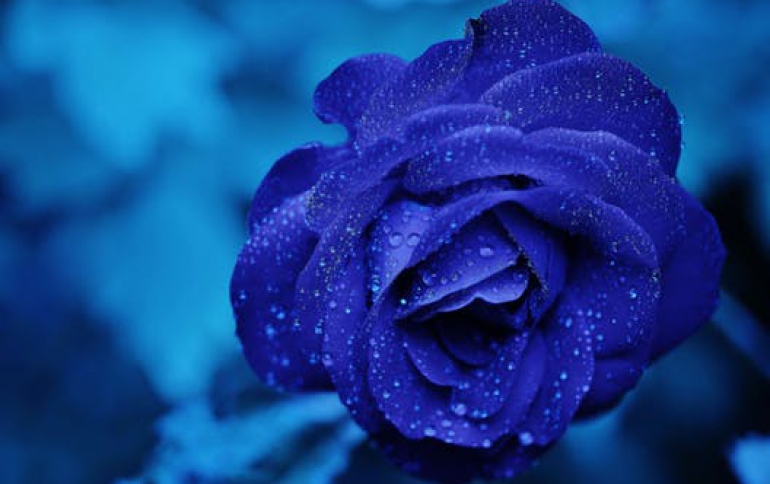 CenDyne gets groovy with the gruvstick MP3 recorder and player
CenDyne Inc. today debuts the Gruvstick, an ingenious MP3 Player that includes the battery pack and USB port on a single unit enabling quick and easy music downloading and playback. The Gruvstick's easy-to-read display, along with its capability to be used as a USB storage device and a voice recorder, make it a must-have for music enthusiasts, students and corporate users alike. Available with either 128MB or 64MB of memory, the stylish Gruvstick is about the size of a lipstick and connects directly to PCs via a built-in USB port. Transferring files, downloading music, and sharing digital photos takes only seconds, and is done without the use of cables or software.(a) The Gruvstick's voice recorder is a handy tool for creating shopping lists or recording personal memos while on the road.

"The Gruvstick is small enough to wear around your neck and so versatile it replaces the need for multiple devices to hold MP3 audio and other files," said Ed Meadows, president, CenDyne. "Our customers will keep it with them to enjoy music, use it to bring digital photos to family and friends, or carry an important data presentation to a meeting. With the Gruvstick, taking your music, photos and files with you has never been this convenient."

So that CenDyne customers can immediately enjoy their new purchase or gift, the Gruvstick comes preloaded with four songs from two hot new bands. The songs are Jake Sullivan's "Midi Slave" and "Lonely," and Stalemate's "A Clean Well Lighted Place" and "Perfect World."

The sleek Gruvstick has a silver-blue finish and weighs only 30 grams, making it ideal for use while exercising, gardening or shopping. Both the 128MB and 64MB versions include the following key features:

- Display -- Unlike some other MP3 players, the Gruvstick has a display, so users can read MP3 ID3 Tag data that shows artist and song information. It also displays data files and the number of recorded voice messages.
- Single unit -- The USB connection and battery-pack are on the main unit, so there's no risk of forgetting a key part of the device. The built-in battery provides up to 12 hours of usage.
- Cable-free connection -- The Gruvstick's built-in USB port connects directly to PCs without the use of cables or software (Windows ME and above).
- Ample storage -- 128MB version holds up to four hours of digital music, 128 digital photos or the equivalent data of 88 floppy disks.
- Five-step equalizer -- The crystal-clear sound of the Gruvstick can be further optimized by music enthusiasts with the five-preset equalizer.
- Voice recorder -- Create shopping lists on the go or save more than eight hours of personal reminders.
- Hands-free -- Use the free neck cord or carry the Gruvstick on a key chain. A set of comfortable ear phones is also included.