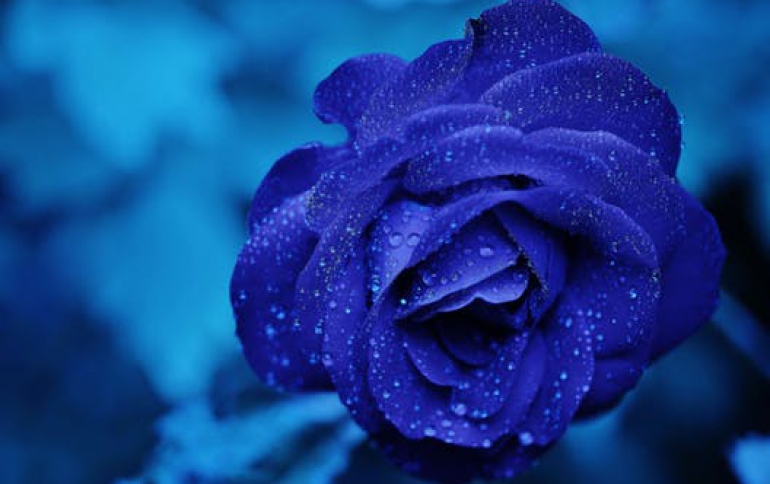 CenDyne ships first 4X DVD recorder in time for the holidays
CenDyne, Inc. today announces that by the end of October, it will begin shipping the industry's first 4X DVD Recorder. The new drive comes with easy-to-use software for recording any type of video, photography, music or data onto DVD-R, DVD-RW, CD-R and CD-RW media, making it a great storage system for consumers who are now purchasing or will purchase digital camcorders and cameras for the upcoming holiday season. "More consumers are taking advantage of the low prices of digital camcorders and digital cameras and buying them now – as a result, they have more digital images to store," said Ed Meadows, president, CenDyne, Inc. "Storing video and photos on a computer hard drive is risky, due to the threat of viruses. Now, consumers can easily use DVD to not only store digital video and photos – but also create unique home movies with special effects, and to share these memories with friends and family to view on their DVD movie players."

The drive burns discs that are compatible with standard DVD-R and DVD-RW formats, so that movies and photography stored on DVD media can be viewed on a wide range of home DVD players and other DVD burners.

The new CenDyne 4X DVD Recorder comes with easy-to-use Sonic™ MyDVD 4™ DVD authoring and recording software that allows consumers to archive their VHS home movies or create their own movies and burn them onto DVD media. The MyDVD software lets users capture video clips, transfer video, create and edit movies, add titles and other effects to movies and video, and burn images to a disc quickly and easily.

The drive also reads and writes CD-R and CD-RW media and provides buffer under-run protection and support for CD-RW media. Nero Express, Nero Vision Express and InCD software also ship with the new drive for CD creation.

The CenDyne 4X DVD-R/RW Recorder was designed to be installed internally into a PC; it comes complete with everything necessary to begin recording data right away, including media.

The CenDyne 4X DVD Recorder (model number CDI CD00209) will be available by Oct. 31 at an estimated retail price of $299 at leading computer and consumer electronics retailers.