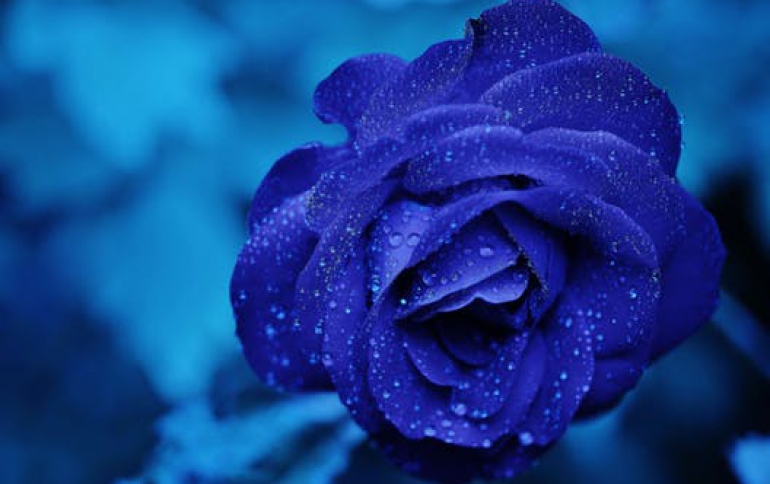 CenDyne says "...48X CD Burner is the upgrade standard for 2002..."
CenDyne, Inc. today announces the next in its popular Lightning series of CD burners -- the Lightning IV 48x12x48 CD-RW drive, which provides industry-leading 48X speed for writing music, video or data to a CD. "Anyone who bought a PC in 2001 or before should strongly consider upgrading their CD-RW drive with a new faster 48X model," said Ed Meadows, president, CenDyne, Inc. "Last year, most CD-RW drives in PCs ranged from 8X in 24X in writing speed. The new 48X models are as much as six times faster and provide a huge improvement in write times. And unlike 2001 and early 2002 when faster drives were introduced every other month -- the remainder of 2002 will level off with the 48X as the high-end standard in CD burners. As a result, home and business users can be assured that the technology they buy today will serve them well into the future."

The CenDyne Lightning IV 48x12x48 uses the most advanced technology possible to deliver industry-fast write speeds. This enables the drive to reach higher write speeds faster than its predecessors, providing lightning-fast burn speeds for data, music and video. The drive has a higher average writing speed, which means burning a full 650MB disc takes about 2.5 minutes.

Music and video enthusiasts who need the best in performance and reliability need look no further than the Lightning IV 48x12x48 drive. The combination of the fast CenDyne drive and award winning Nero(TM) 5.5 CD recording software makes the solution perfect for virtually any audio/video recording -- including MP3 and mp3PRO music files, and Video CD recording, with its MPEG-1 video encoder and a VCD/SVCD menu creator.

Like all CenDyne drives -- reliability is paramount. The Lightning IV 48X12X48 provides the most consistent burns with its advanced buffer under-run prevention technology, which decreases write errors and ensures accurate recording. Plus, the drive comes complete with everything necessary to begin recording data right away, including CD-R media and IDE and audio cables.

The new Lightning IV 48X12X48 internal IDE drive is available now at leading technology retailers across the U.S. at a manufacturer's suggested retail price of $149.99.