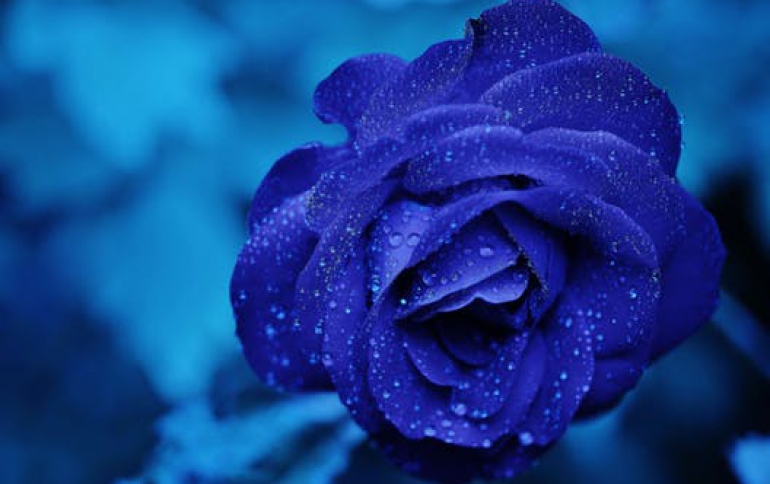 Verbatim "Producer" DVD+R/RW drive now shipping
Verbatim Corporation and Peripherals Group, Inc., the exclusive licensor of Verbatim(R) optical hardware products and subsidiary of CenDyne, Inc., today together announced the Verbatim "Producer" DVD+R/RW internal drive, the next generation in storage technology for businesses and consumers. The new Verbatim Producer drive is based on DVD+ R/RW storage technology, which provides a solid bridge between consumer electronics and personal computing devices and can write in the most popular formats today: DVD+RW, DVD+R, CD-RW and CD-R. The new high speed Producer DVD+R/RW burner is the perfect all-in-one device for quickly and easily storing digital photos, video presentations and large data files onto DVD+RW and DVD+R media. The new Verbatim Producer drive can also burn CD-RW and CD-R media for burning smaller amounts of data, such as MP3 files. Additionally, DVD+R and DVD+RW discs written on a DVD+RW burner can be read and played on DVD-video players and DVD-ROM drives.

The Producer comes with a blank DVD+RW disc, which is capable of holding up to 4.7GB of data, making it more cost-effective than many other forms of storage. The drive employs industry-fast speeds for writing and rewriting DVDs at 2.4x rating of 3.24MB/second; and also reads DVDs at a fast 8x rating of 10.8MB/second.

"The Verbatim DVD+R/RW drive provides consumers with a complete solution for recording DVDs and CDs," said Jim Hill, optical product manager, Peripherals Group, Inc. "It is a reliable, fast medium for consumers at all levels -- whether they are burning their own music, making amateur music videos, or wanting to transfer special video moments, such as a wedding, onto a more reliable storage form."

"As a founding member of the group that developed the DVD+R/RW format, Mitsubishi Chemical/Verbatim knows that consumers and businesses are looking for easy-to-install kits like the Verbatim Producer that include a complete package of hardware, media, and software," said Ronan Ryan, marketing director, Verbatim Corp. "The Producer's support for DVD+RW and DVD+R as well as CD-RW and CD-R will make this all-in-one DVD burner the drive of choice for a range of customers."

Businesses or consumers will be up and running with the new Verbatim Producer DVD+R/RW burner in no time at all. The drive attaches effortlessly to any PC with an available drive bay and Microsoft(R) Windows(R) XP, Windows 2000 Windows ME, Windows 98 or Windows 98SE. Plus, the new drive comes with everything to begin recording immediately, including cables and blank media.

The Producer DVD burner also includes Sonic MyDVD(TM) 4.0 DVD authoring and recording software that allows users capture video clips, transfer video, create and edit movies, add titles and other effects to movies and video, and burn images to a disc quickly and easily. Additionally, Producer includes InterVideo's WinDVD that allows play-back of DVD movies created commercially or on a DVD+R/RW burner. Verbatim's Producer also ships with Nero Xpress, Nero VisionXpress and InCD for burning and creation, as well as MusicMatch Jukebox for unlimited MP3 encoding. Plus, the new burner comes with a 30 day trial version of NTI Backup NOW(R)! software plus a $20 discount off the purchase of Backup Now! Deluxe.

Each Verbatim Producer DVD+R/RW drive is backed by a one-year warranty and toll free technical support by phone. The Verbatim DVD+R/RW drive is available now at an average retail price of $349 at leading computer and consumer electronics retailers.