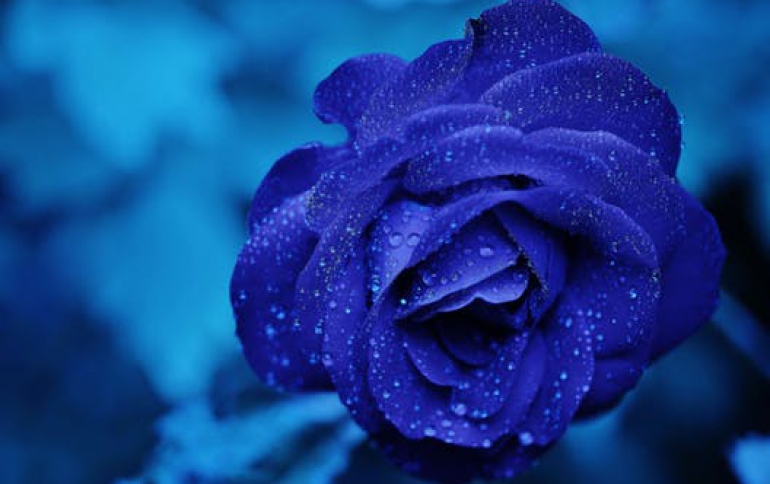 CenDyne ships two new DVD burners to technology retailers
CenDyne Inc. is now shipping two new external DVD burners to major retailers in North America. The new DVD burners give consumers a single product for recording any type of video, photography, music or data onto DVD-R, DVD-RW, CD-R and CD-RW media. The first drive, the CenDyne DVD-R/RW External USB 2.0/FireWire drive, has a dual PC connection that is perfect for home or business users who will use the drive with multiple PCs, either via a FireWire or USB port. CenDyne is also now shipping the CenDyne DVD-R/RW External USB 2.0 drive for customers that will only use the drive with a PC via a USB connection.

The new CenDyne DVD burners allow computer users to create, store and share their own collections of videos, music and photography. Plus, the fast, highly reliable new drives are compatible with most DVD movie players and other DVD burners -- so movies and data burned using these drives can be shared with friends and family.

The CenDyne DVD burners come with easy-to-use Sonic(TM) MyDVD 4.x(TM) DVD authoring and recording software that allows consumers to archive their VHS home movies or create, edit and store their own movies.

Additionally, the new drives include InterVideo's® WinDVD® that allows play-back of DVD movies created commercially or on a DVD burner. The drives also ship with Nero Express, NeroVision Express and InCD for burning and creation.

"Computer users the world over are using DVD-R/RW technology to do more with their digital devices and computers," said Ed Meadows, president, CenDyne. "The huge capacity of DVD media and compatibility with DVD video players are what's making DVD-R/RW very attractive to so many home and business computer users."

Both new CenDyne DVD burners also read and write CD-R and CD-RW media and provide CD buffer under-run protection. Also, the new drives attach effortlessly to a PC via an external connection, and they come complete with everything necessary to begin recording right away, including media.

The CenDyne DVD-R/RW External USB 2.0/FireWire drive model number CDI CD00153 and CenDyne DVD-R/RW External USB 2.0 drive model number CDI CD00176 are available now at average retail prices of $499 and $479 respectively. Both drives are available at leading computer and consumer electronics retailers.