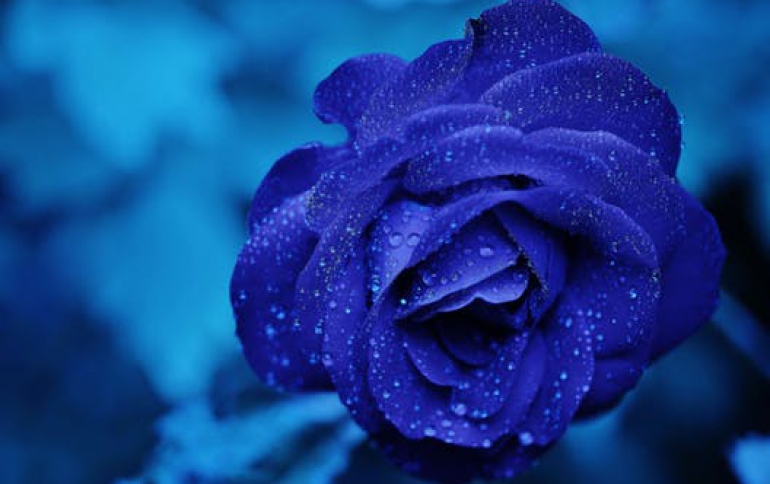 BlackBerry Gets New Government Approval for Multi-Platform Management
BlackBerry's Secure Work Space for iOS and Android, a multi-platform containerization solution managed through BlackBerry Enterprise Service 10 (BES10), has received Security Technical Implementation Guide (STIG) approval from the Defense Information Systems Agency (DISA). In addition to BlackBerry 10 smartphones, U.S. Department of Defense (DoD) customers can now use iOS and Android smartphones and tablets connected to the BES10 Enterprise Mobility Management solution.
With Secure Work Space, BES10 protocols for data-at-rest and data-in-transit are extended to iOS and Android devices, including smartphones and tablets. This means sensitive data remains protected while being transmitted through vulnerable channels.