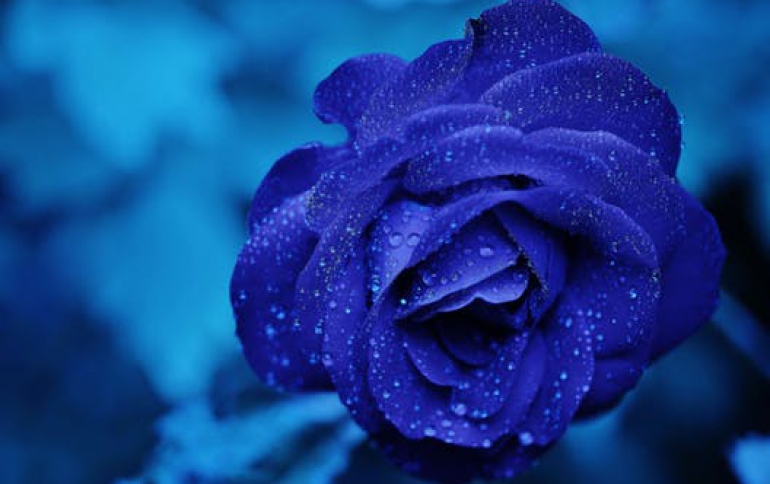 Plextor M6 PRO with PlexTurbo Now Available
Plextor has officially launched the M6 PRO SATA SSD. First previewed at Computex 2014, the professional grade M6 PRO combines Plextor's hardware with PlexTurbo, a second-generation RAM caching software.
PlexTurbo is a software that uses some of the system RAM as a smart RAM cache; this bypasses the limitations of the 6 Gb/s SATA III channel and maximizes performance. Plextor refers to it as second-generation RAM caching software because the smart software overcomes the disadvantages of existing caching technology: It minimizes RAM usage, uses active data comparisons to prevent unnecessary writes, and even prevents RAM cache data loss during crashes or power interruptions.
Plextor is offering a full 5-year warranty for the SSD, which has an MTBF calculated at 2.4 million hours.
The M6 PRO's hardware uses A19 nm Toshiba toggle NAND flash and a multi-core Marvell controller with Plextor's in-house developed firmware. It also features the latest version of Plextor's long-term performance-sustaining True Speed technology. Plextor's True Protect system, with multilayer data integrity and security provided by 256-bit AES full-drive encryption, is also included.
The Plextor M6 PRO SSD with PlexTurbo, will be available August 2014 in 128 GB, 256 GB, 512 GB and 1TB capacity.