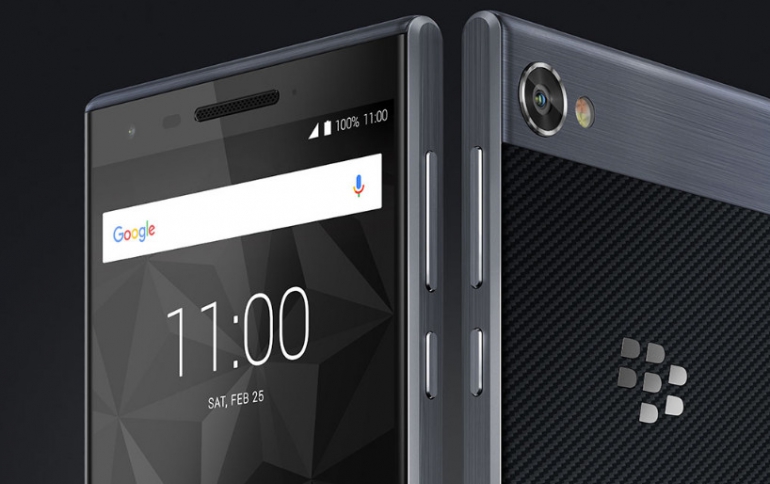 TCL to Stop Selling Blackberry Phones
TCL Communications will to stop selling BlackBerry phones later this year.
TCL announced that it "will no longer be selling" BlackBerry-branded phones as of August 31st, 2020, because it will no longer have the rights to design and manufacture them. Existing devices will continue to be supported until Augist 21, 2022.
BlackBerry decided in 2016 to stop making its own phones, after years of failures, and to license its brand out instead. TCL, which since December 2016 has had the near-global rights to design and sell BlackBerry-branded phones. The support of Blackberry was an essential element to bringing devices like BlackBerry KEYone, Motion, KET2 adn KEY2 LE to life.
BlackBerry has other phone manufacturing partners, but their relationships are much more limited.
TCL has been making phones under several different brand names, including BlackBerry, Alcatel, and Palm. This year, the company intends to start selling phones under its own name.