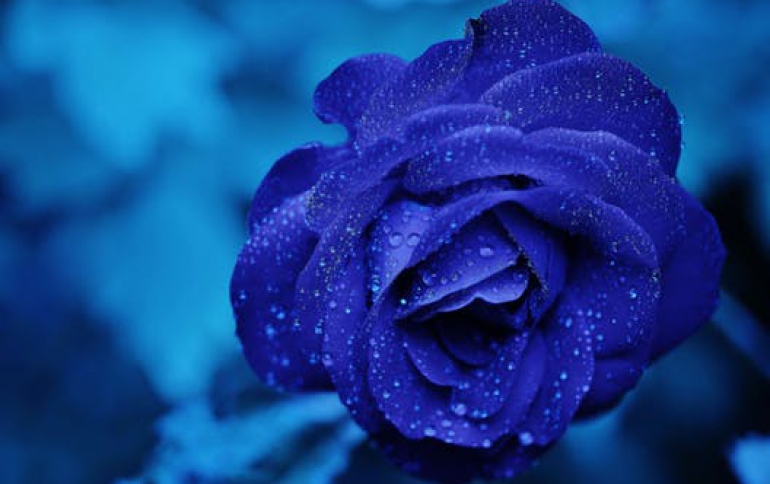 BlackBerry App World Now Accepting Apps for BlackBerry PlayBook
Research In Motion (RIM) today opened the BlackBerry App World vendor portal to begin accepting BlackBerry PlayBook apps from developers. In addition, RIM outlined how developers can become eligible to get a free BlackBerry PlayBook if their app is submitted and approved for distribution on BlackBerry App World prior to the launch of BlackBerry PlayBook in North America. RIM's 7-inch PlayBook will launch in the first quarter of 2011, in a bid to challenge the dominance of Apple's iPad.

"The BlackBerry PlayBook provides a platform that appeals to a wide range of mobile app developers, including Adobe AIR and Flash developers, HTML web developers, corporate developers and application hobbyists," said Tyler Lessard, VP Global Alliances & Developer Relations at Research In Motion.

RIM also recently released an update to the Beta version of the BlackBerry Tablet OS SDK for Adobe AIR. The update now supports a preview release of Flash Builder 4.5 and the Flex mobile framework that work with either Flash Builder 4 or the preview version of Flash Builder 4.5. Support for Flash Builder Burrito adds drag and drop capabilities, making it even easier and faster for developers to build applications for the BlackBerry PlayBook. The latest Beta of the SDK also supports Windows in 64-bit and includes a simulator for Linux.

Research in Motion claims also that the software in its forthcoming tablet will eventually find its way into its flagship BlackBerry line of smartphones.