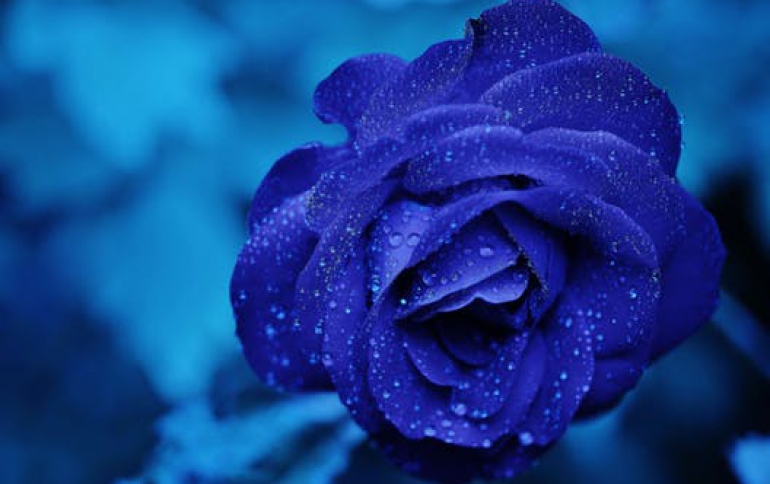 LG and VMware To Accelerate Enterprises Adoption Of Employee-owned Phones
LG Electronics and VMware, Inc. today announced a partnership to help enterprises of all sizes improve security and control of corporate data while enabling more flexible access via employee-owned mobile devices. Using end user computing technology from VMware, LG is aiming to increase its footprint in the enterprise sector while providing more options for both consumer and business customers. This new technology will enable users to adopt the mobile device of their choice, while allowing corporate IT departments to manage sensitive data on those devices with enterprise-level security and compliance.

Initial efforts include enabling LG smartphones to securely run a work account in isolation from a user`s personal account on a single mobile device. With this feature, LG mobile users will be able to safely carry a single device for both personal and work use. Solutions using mobile virtualization technology from VMware are expected to be available on LG smartphones in 2011.

"As workforces become more mobile, our customers increasingly view today's new breed of mobile devices as mission critical tools for their business," said Dr. Stephen Herrod, CTO and senior vice president of R&D, VMware. "The reality is that today's employee-owned mobile devices are often more advanced than corporate offerings. As a result, the agile enterprise is looking to embrace new end user computing models that allow users to work on the devices they love. We are excited to work with LG to develop mobile solutions that address the end user desire for affinity and the enterprise desire for manageability, security and control."