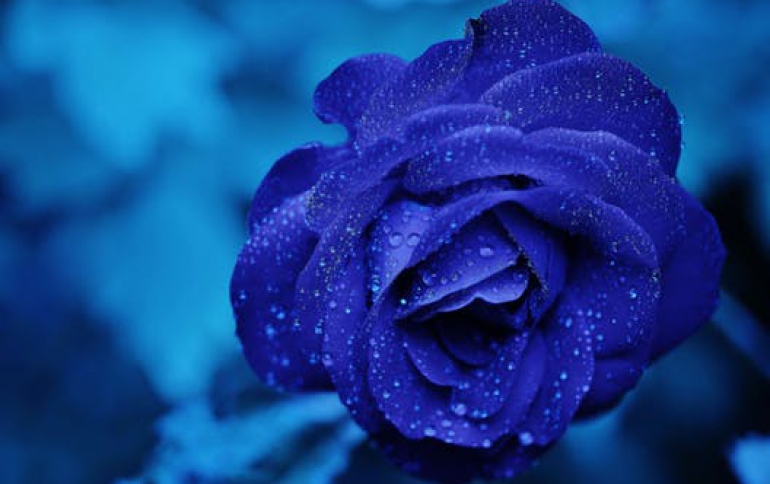 Best Buy Quiety Puts out DAP
New Insignia Line of DAP's Emerges With Little Fanfare Best Buy has been selling an "aggressively-priced" Insignia line of store brand consumer electronics for some time, but with the pre-release hype over other DAPs reaching ridiculous levels, it's certainly refreshing to see the new Pilot and Sport (pictured top and bottom, respectively) released without any fanfare whatsoever. Lacking even a press release, these successors to the Video and Amigo have silently shown up on the big box retailer's website, offering up audio and video playback along with Bluetooth connectivity for well under $200.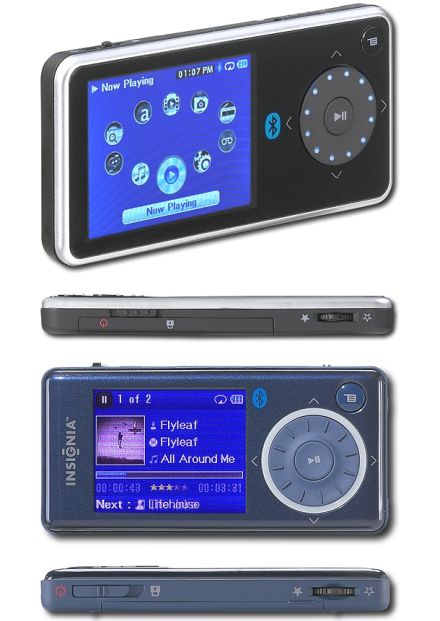 The higher end Pilot comes in either 4GB or 8GB capacities, supports MP3, WMA, PlaysForSure, OGG, Audible, WAV, WMV, and MPEG-4 files, and sports a 2.4-inch TFT LCD, RDS-capable FM tuner, and SD expansion slot. The Sport, meanwhile, offers up only 2GB or 4GB of storage, a 1.7-inch screen, and microSD slot, while dropping support for WAV, Audible, and WMV and video playback back to a could-be-smoother 15fps. It seems that most of the configurations seem to be backordered right now, so you'll have to wait at least a week to fork over your $99 to $199.