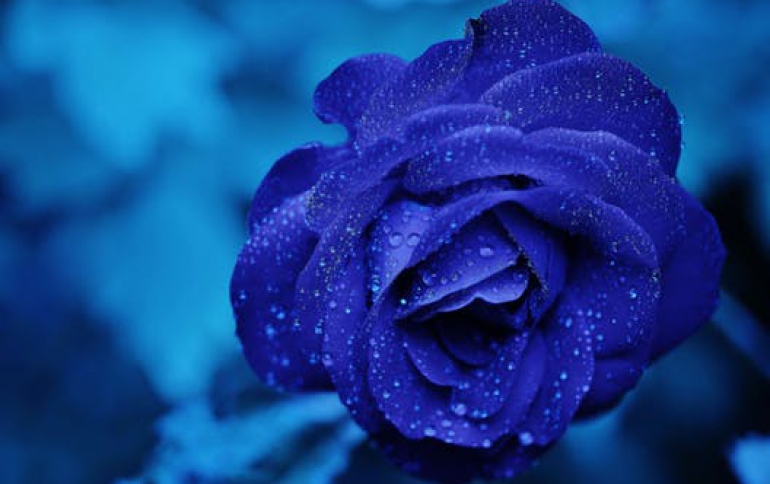 Best Buy Partners with Google to Co-Market Google Mobile App
Best Buy Mobile, the mobile retail unit of Best Buy Co., Inc., today announced a retail partnership with Google that will help bring Google Mobile App to consumers. Best Buy is the first retailer in the U.S. to work with Google to distribute Google Mobile App on smartphones sold in store.
BR> "We know that consumers want smartphones and, increasingly, they want to use applications," said Scott Moore, VP of Marketing for Best Buy Mobile. "The challenge is that people still need help understanding what is available to them and how they can bring it to life on their device. This partnership between Best Buy and Google serves that role and will go a long way in bringing applications to more consumers regardless of what device, carrier or platform they use.""
BR> Google Mobile App offers faster searches on Google sites from any mobile phone. Key features include an option to search Google without having to navigate to the Internet and search by voice.
BR> Best Buy Mobile associates will install Google Mobile App on all compatible smartphones through the "Walk Out Working" program which is a free in-store smartphone setup. Google will provide more information on a new web site, (http://www.google.com/bestbuymobile), scheduled to launch November 9.