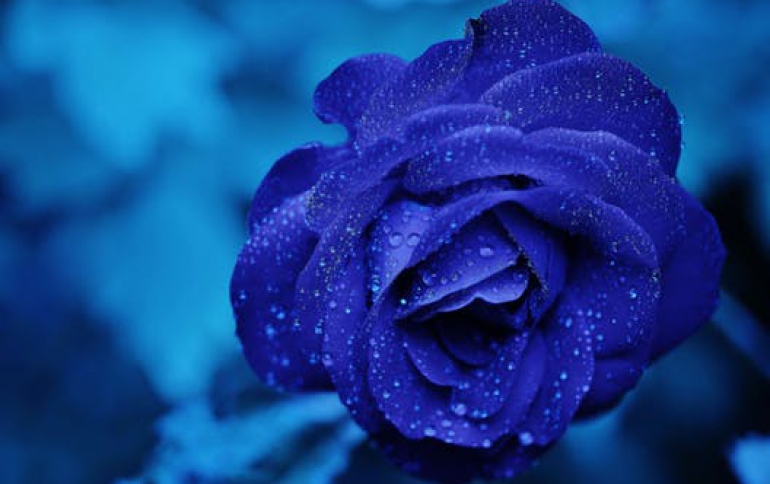 Benq expects better performance for LCD monitors, mobile phones and data storage
K.Y. Lee, Benq Corp.'s chairman, delivered an optimistic prediction for its liquid-crystal display (LCD) monitor, data storage and mobile phone product lines in the later half of this year at the company's investment representation on Aug. 22. He expected these three production lines to have touched or to reach bottom in May, June and September, respectively, and predicted they will rebound strongly in September at the soonest. Lee announced at the same time that Benq Corp., Taiwan's computer peripheral and cellular phone maker and also a member of the Acer Group, reaped a 411.6 percent pretax gain increase in the first half year to NT$5.116 billion. Its pretax profit per share was NT$3.21 and the after-tax profit was NT$1.87, which are in line with the market expectations.

Benq has three major product lines: LCD monitors, mobile phones and data storage products. Lee expected the company's three major production lines to perform better in the second half of the year compared to the previous year, saying that clients are bullish about their future for increasing demand and shipments.

Lee delivered a message in contrast to those of other local tech firms, which said that the worst experience in the tech sector has not passed, even after earlier weak recovery signs.

Lee said LCD monitor demand is emerging, as distributors have begun to build stockpiles, which had been reduced to a very low level, and expected producers to launch a new round of promotions for LCD monitors before October. The development will offset the negative market phenomenon that thin-film transistor (TFT)-LCD panel prices are still decreasing.

Lee expected that Taiwan's TFT-LCD panel makers will see the market frow next year, while those that are marginal and smaller scale are expected to be phased out as most fifth-generation TFT-LCD penal makers production lines have gradually moved forward.

On the data storage product line, the company said the worst time in May has passed. Room for further price drops is limited, as prices are already at the bottom now. Lee said orders have begun to recover since July and August, the company's August shipments are expected to reach a high of 1.4 million to 1.5 million sets.

As far as the mobile phone product is concerned, Lee expected the company's shipments to see a strong rebound in October, as it just shifted to a new production line in September, a move that is expected to trim the growth of old mobile phone products. The whole fourth quarter will be a peak for mobile phone products.

The company produces mobile phones for Motorola Inc. on a contract manufacturing basis, and has diversified into making digital cameras recently.