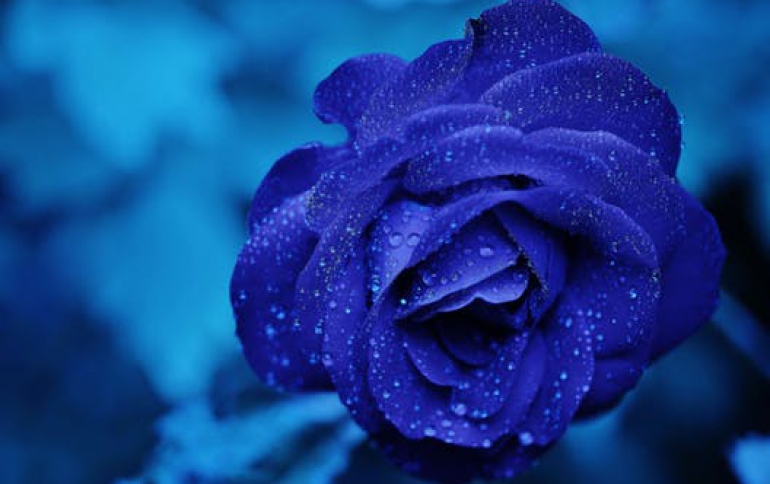 Sony to launch multiformat DVD drive!
Sony will introduce a DVD drive for personal computers that supports both competing formats, DVD-R/RW and DVD+R/RW. The move represents a marked departure for the electronics company, which, one year ago, announced that it had no plans to support the DVD-R/RW format for computer products. The news is especially significant for consumers confused by the DVD format wars. This new drive is the first DVD unit capable of handling the two competing recordable DVD formats in a single drive. Consumers now can purchase DVD equipment without concern that it works only with a format that will soon be obsolete. Sony plans on unveiling the drive the second week of September.

"Sony, with its penchant for proprietary technology like Beta tapes and memory sticks, could have chosen a less standard DVD format and tried to play that up, to the detriment of industry standards," Aberdeen Group chief research officer Peter Castner told NewsFactor. "But with this announcement, Sony is crossing the line to support the universal DVD-R standard."

Format Wars

As the DVD formats wars have raged, consumers have been faced with a mind-numbing collection of acronyms and formats. The two leading formats, DVD-R/RW and DVD+R/RW, both claim some degree of compatibility with DVD video players and DVD-ROM drives -- but it is up to the consumer to make sense of it. Also popular is DVD-RAM, but this format, often used for storage, is a distant third in terms of compatibility with other drives.

The DVD specification is governed by the DVD Forum, an organization formed by 10 music, film and electronics companies to develop a common standard. Before the Forum agreed -- theoretically -- on a common format in the mid-1990s, two competing formats vied to become the consumer standard: Super Density, supported by Toshiba and Matsushita Electric Industrial (also known by its brand name, Panasonic), and Multimedia Compact Disc, supported by Sony and Philips Electronics.

As the limitations of the CD-ROM became clear in the mid-1990s, the Forum hoped its common DVD format would replace it as the primary removable storage medium.

A Divided Market

Yet all the jockeying for business advantage proved too great for one common standard to remain in place. Patent licensing issues and other marketplace concerns divided Sony and Philips from other Forum members. The common standard broke down when these two electronics giants, along with Hewlett-Packard and Ricoh, introduced the DVD+R/RW format to compete with the Forum-backed standard.

Sony, however, has been searching for a way to accommodate both sides of the format divide. Last year, the company announced it would support the common format in digital video recorders and other consumer electronics products but would support the "plus" format for use in PC products.

Confusion Continues

While Sony's recent announcement points the way toward a DVD environment free of format confusion, other manufacturers are standing firm on their respective sides of the argument. "We have no plans for DVD-R/RW support," said Jeanet Harpe, a spokesperson for Philips Consumer Electronics.

And, on the other side, Midori Suzuki, a spokesperson for Toshiba, which chairs the DVD Forum, said, "We don't have any plan now or in the future to do [a drive supporting] both [formats] because we are following the DVD Forum standard."

Some industry observers note that if Sony's trendsetting product launch should prove to be a commercial success, members of both the "plus" camp and the Forum will be forced to introduce similar units.