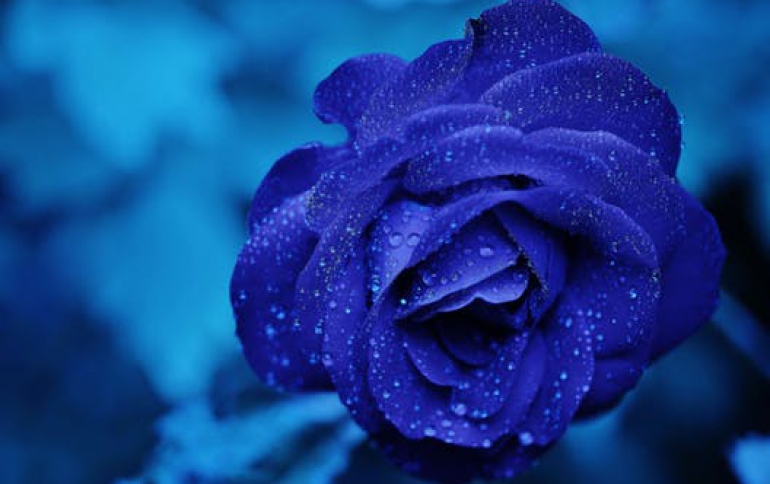 ATI Catalyst 10.5 Driver Available For Download
It?s that time again for the ATI Catalyst driver update. AMD's Catalyst 10.5 is available for download.
New Windows Features
- ATI Catalyst driver now supports 120 Hz Displays for the ATI Radeon HD 4000 and ATI Radeon HD 3000 Series graphics cards
- ATI Overdrive has been enhanced - delivering full support for over-clocking functionality on supported ATI Radeon HD graphics accelerators connected to multiple display configurations
New Linux Features
- This release of ATI Catalyst driver for Linux introduces support for SLED/SLES 11 SP1 operating systems
For more information on ATI Catalyst 10.5, including all of the resolved issues in this release, see the
ATI Catalyst 10.5 release notes
.
To download the driver, click
here
.