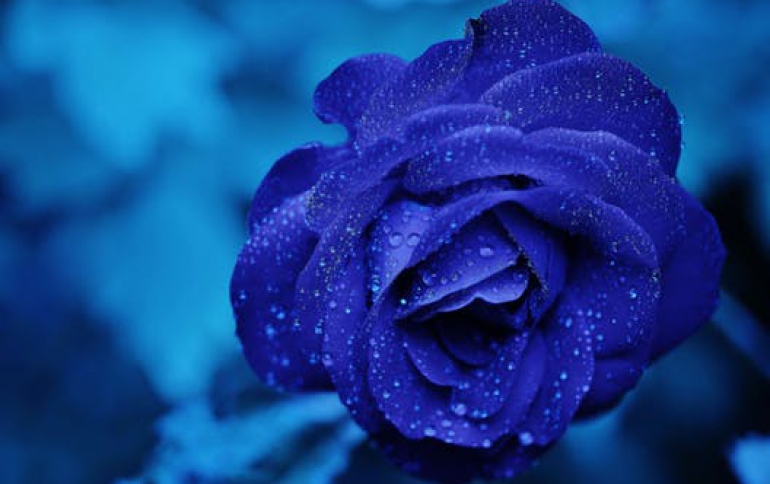 AMD Drops ATI Branding
AMD plans to eliminate the "ATI Radeon" co-branding the company has maintained since its acquisition of ATI. According to the plan, the "ATI" word will be dissapeared from the company's graphics products, and the "AMD" brand will take its place.
AMd will also replace "ATI Radeon" and "ATI FirePro" with "Radeon" and "FirePro". The badges you see below will be used for systems with discrete Radeon and FirePro graphics cards.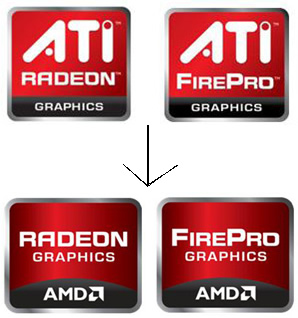 Existing products will not be renamed. Instead, AMD says the first products to carry the "AMD Radeon" label will be introduced later this year.
The combination of the firm's CPU and GPU technologies coming this year could be better promoted and marketed under a single AMD brand name, rather the current AMD/ ATI branding.
AMD is expected to release its "Fusion" processors later this year. The new chips pack a CPU and GPU in the same die. The first Fusion CPU will be the "Ontario," which will inlcude chips with the low-power "Bobcat" CPU core with Radeon graphics. Ontario will be followed by the more powerful "Llano" APU, cheduled for the first half of 2011. The Llano chips will feature quad Phenom II-class CPU cores with a more capable GPU.