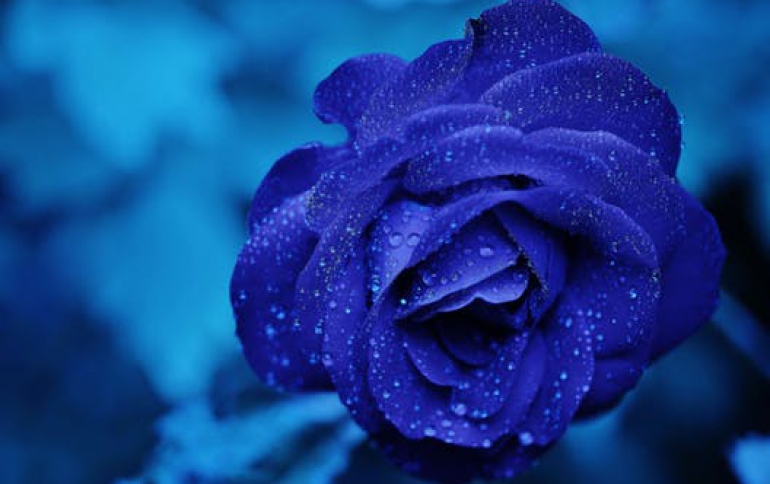 ARCTIC Ships Universal Charger for Frequent Travelers
ARCTIC COOLING is expanding its product line from designing cooling solutions to various electronic products and peripherals. Today the company launched their first power adapter series ARCTIC C1 and ARCTIC C2, designing for frequent travelers for charging a wide range of USB-powered appliances. 4 AC plugs are supplied with the ARCTIC C1 / C2. They can be used worldwide ? North and South America, Europe, UK, Middle East, Africa, China, Japan, Australia and more. With full range 100 to 240V input, these chargers automatically, providing users a truly hassle-free charger.
The ARCTIC C1 contains 1 USB port, whereas the C2 version offers 4 ports for multiple charging. Instead of using different power adapters, 4 electronic devices can be charged simultaneously by using the ARCTIC C2.
The ARCTIC C1 / C2 are suitable for various USB-powered applications, such as music players (eg MP3 players), handheld game consoles, PDAs and mobile phones.
For Nokia and Sony Ericsson mobile phones, an additional USB cable is needed when powering them by the ARCTIC C1 / C2. Users can put the traditional bulky mobile phone charger away and bring only the ARCTIC C1 / C2 when they are travelling.
Cables are available in our Webshop arcticC1.arctic-cooling.com at US$4.90, including worldwide shipping cost.
The ARCTIC C1 / C2 come with a 2-year limited warranty. They will be available in December 2009. The MSRP is: ARCTIC C1 ? US$ 21.95 and €14.95; ARCTIC C2 ? US$26.55 and €17.95 (excl. VAT).