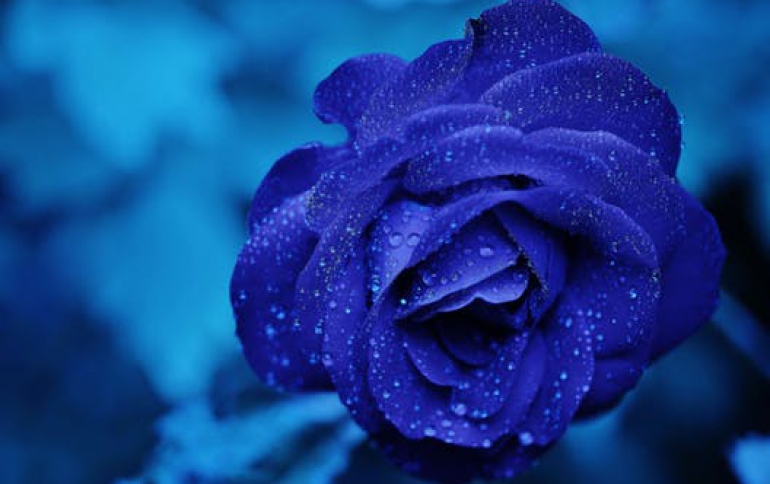 Google Enhances the SafeSearch Function
Google has improved the SafeSearch function of Google search, a feature that lets users filter sexually explicit web sites and images from their search results. While no filter is 100% accurate, SafeSearch helps users avoid content they may prefer not to see or would rather their children did not stumble across.
Today Google is launching a feature that lets users lock their SafeSearch setting to the Strict level of filtering. When a user locks SafeSearch, two things will change. First, he'll need to enter his password to change the setting. Second, the Google search results page will be visibly different to indicate that SafeSearch is locked.
Even from across the room, the colored balls give parents and teachers a clear visual cue that SafeSearch is still locked.
To use SafeSearch lock, go to the "Search Settings" page on Google.