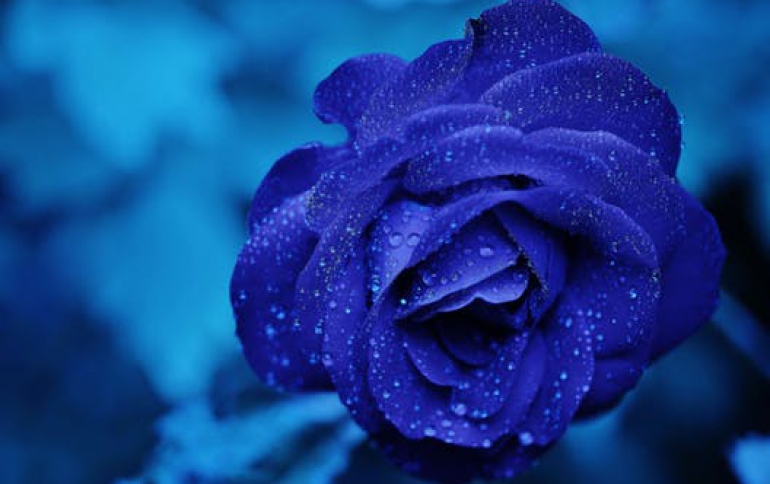 ARCTIC COOLING Ships Accelero XTREME Cooler For Radeon 5970 and 5870 Cards
The Swiss cooling solution provider ARCTIC COOLING today announced the launch of two VGA coolers ? the Accelero XTREME 5970 and Accelero XTREME 5870. These two 3-fan solutions are tailor-made for ATI Radeon HD5970 / HD5870.
Both models are equipped with three 92mm PWM fans running from 900 to 2,000 RPM, generating 81 CFM airflow for efficient heat dissipation from the core(s).
The Accelero XTREME 5970 is designed with an 8-heatpipe and 119-fin architecture to achieve 300 watts cooling for the dual-GPU Radeon HD5970. Whereas the Accelero XTREME 5870 comes with 5 heatpipes and 84 fins, providing 250 watts cooling capacity for the Radeon HD5870. A layer of the ARCTIC MX-2 thermal compound is also pre-applied on the base of these two coolers.
The results are very promising? the GPU temperature of Radeon HD5970 and HD5870 is now 40 degrees C and 36 degrees C lower respectively than using the stock cooler, according to data provided by ARCTIC COOLING. This enhances not only the overclocking performance, but also extends the service life of the VGA cards.
Despite the use of three fans the noise is just 0.5 sone at full speed (2,000 rpm). The patented fan holder and PWM function helps the Accelero XTREME 5970 / 5870 to reduce the noise further.
The Accelero XTREME 5970 / 5870 offers a 6-year limited warranty.
The Accelero XTREME 5970 will be available in May. The MSRP is US$76.95 and €56.95 (excl. VAT). The Accelero XTREME 5870 will be available in April. The MSRP is US$67.95 and €49.95 (excl. VAT).